May 15, 2020
Off
By
Mike Vietro
Our team continues to meet and discuss how we are going to move ahead with the COVID-19 outbreak. Per California law, we have decided to remain open for business to serve our valued customers. Corvette Becomes Latest Withdrawal from Le Mans Last...
Our Sales Team
Mike Vietro
The Leader of the Pack!
(714) 630-0700
|
V8@CorvetteMike.com
Jeff Romm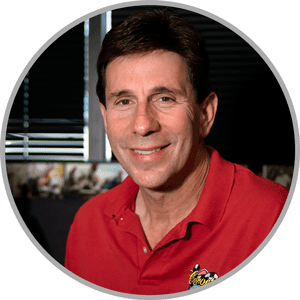 Sales Manager
(661) 510-3486
|
jeff@CorvetteMike.com
Troy Worrell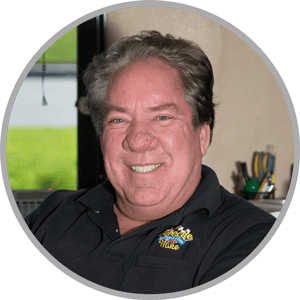 Sales & Operations
(714) 712-0060
|
Troy@CorvetteMike.com
Our Service Professionals
We Buy Used Cars!
Cream Puff Inventory Needed! Lemons Need Not Apply!
You get the $$$ and we do all the work for you!
Garage too full?
Have one or more cars to sell?
Same day cash!
Running or not!!!
For approved collections, Mike will visit personally. Contact
Sales@CorvetteMike.Com

Click Here to submit your car!
Need to Move a Car?