December 7, 2023
Off
By
Mike Vietro
Experience all the Style, Passion & History on Display An Unmatched Tradition of Automotive Excellence PEBBLE BEACH CONCOURS d'ELEGANGE ANNOUNCES 2024 FEATURES Event to Showcase Expanded Range of Cars from Early Pioneers to 1990s Supercars The 73rd Concours will celebrate...
Our Team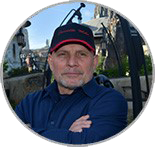 Mike Vietro
Publisher
(714) 630-0700
|
V8@CorvetteMike.com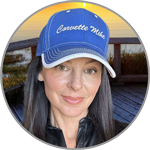 Lorin
Assistant Editor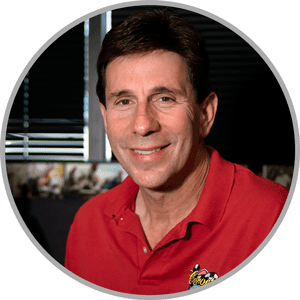 Jeff Romm
Editor
(661) 510-3486
|
jeff@CorvetteMike.com
Troy Worrell
Lead Copywriter
(714) 712-0060
|
Troy@CorvetteMike.com
Our Service Professionals
We Buy Used Cars!
Cream Puff Inventory Needed! Lemons Need Not Apply!
You get the $$$ and we do all the work for you!
Garage too full?
Have one or more cars to sell?
Same day cash!
Running or not!!!
For approved collections, Mike will visit personally. Contact
Sales@CorvetteMike.Com

Click Here to submit your car!
Need to Move a Car?