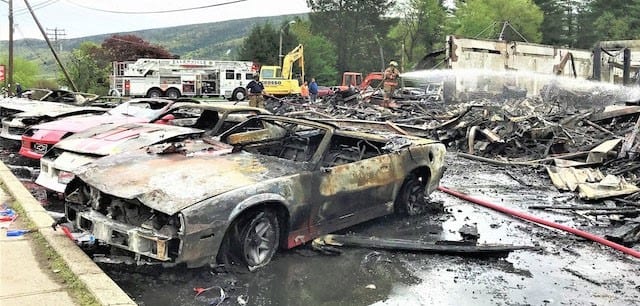 May 22, 2019
0
By
Laura
A massive fire that broke out on the set of an HBO miniseries in Ellenville, New York, early Thursday morning destroyed a used-car dealership and several 1990's era cars and trucks, including Chevrolet Corvettes and Camaros. The cars were among...
Our Sales Team
Mike Vietro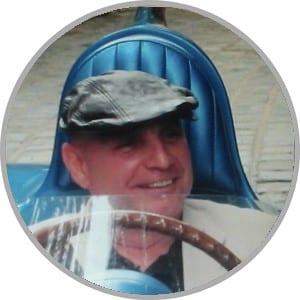 The Leader of the Pack!
(714) 630-0700
|
V8@CorvetteMike.com
Jeff Romm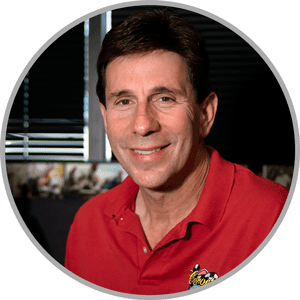 Sales Manager
(661) 510-3486
|
jeff@CorvetteMike.com
Troy Worrell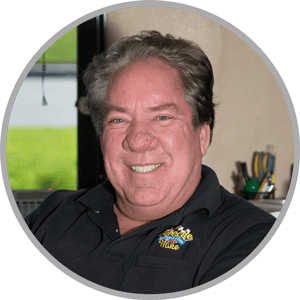 Sales & Operations
(714) 712-0060
|
Troy@CorvetteMike.com
Our Service Professionals
Consignments Net You More!
Cream Puff Inventory Needed!
Lemons Need Not Apply!
Consignments Net You More!
You get the $$$ and we do all the work for you!
Garage too full? Have one or more cars to sell? Same day cash! Running or not!!!
For approved collections, Mike will visit personally. Contact
Sales@CorvetteMike.Com
Click Here to submit your car!