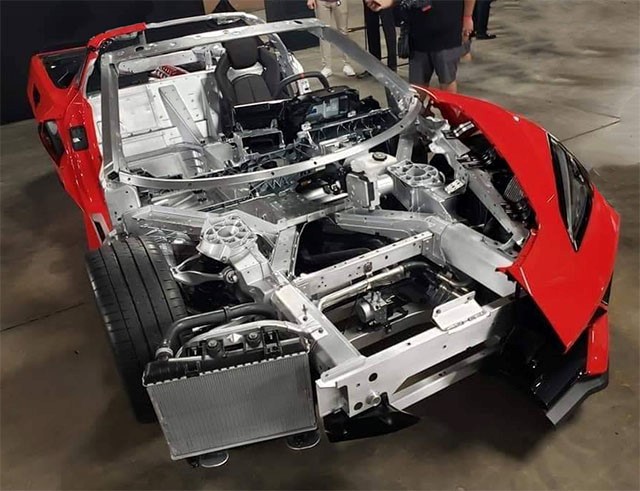 August 13, 2019
0
By
Mike Vietro
When GM announced the new C8, their goal was to make a true "supercar" for everyday use. A car that could compete on the world stage. Well, it appears that goal has been accomplished! In order to do this, Corvette...
Our Sales Team
Mike Vietro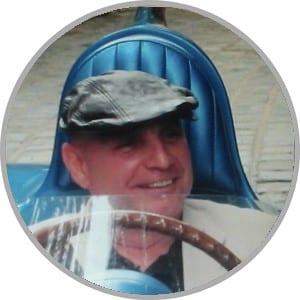 The Leader of the Pack!
(714) 630-0700
|
V8@CorvetteMike.com
Jeff Romm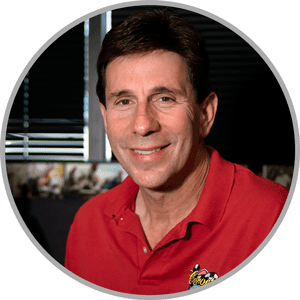 Sales Manager
(661) 510-3486
|
jeff@CorvetteMike.com
Troy Worrell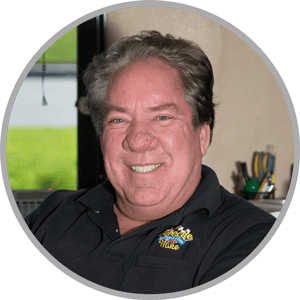 Sales & Operations
(714) 712-0060
|
Troy@CorvetteMike.com
Our Service Professionals
Consignments Net You More!
Cream Puff Inventory Needed! Lemons Need Not Apply!
You get the $$$ and we do all the work for you!
Garage too full?
Have one or more cars to sell?
Same day cash!
Running or not!!!
For approved collections, Mike will visit personally. Contact
Sales@CorvetteMike.Com

Click Here to submit your car!
Need to Move a Car?