January 24, 2020
Off
By
Mike Vietro
Rick Hendricks, Corvette Mike, and Chuck UngureanCelebrating the number one Vin 2020 Corvette being sold. Number 1, In more ways than One!! It was a good set of auctions in Scottsdale this last week, beating estimates with $244.1 million in...
Our Sales Team
Mike Vietro
The Leader of the Pack!
(714) 630-0700
|
V8@CorvetteMike.com
Jeff Romm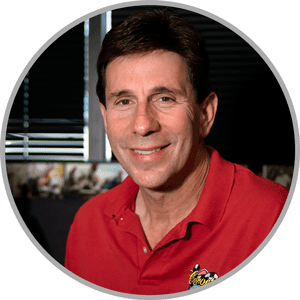 Sales Manager
(661) 510-3486
|
jeff@CorvetteMike.com
Troy Worrell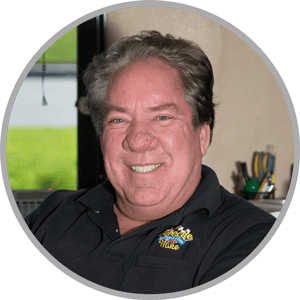 Sales & Operations
(714) 712-0060
|
Troy@CorvetteMike.com
Our Service Professionals
We Buy Used Cars!
Cream Puff Inventory Needed! Lemons Need Not Apply!
You get the $$$ and we do all the work for you!
Garage too full?
Have one or more cars to sell?
Same day cash!
Running or not!!!
For approved collections, Mike will visit personally. Contact
Sales@CorvetteMike.Com

Click Here to submit your car!
Need to Move a Car?