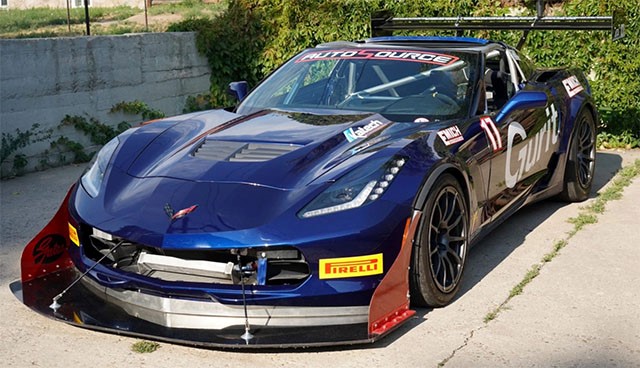 Fastest Pikes Peak Corvette
August 14, 2020

Have you ever wanted to own a Corvette Race Car?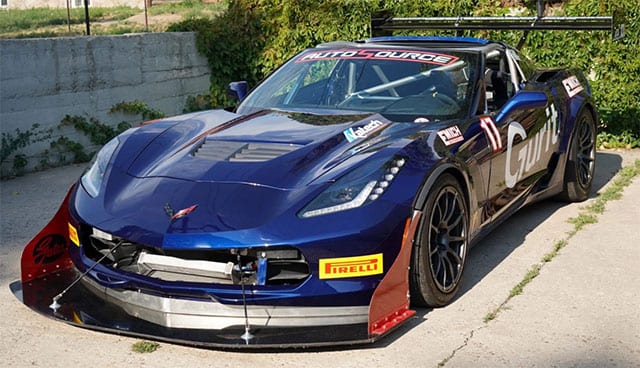 You can now buy the fastest Corvette to ever Climb Pikes Peak!
Building a race car is fun and all, but wouldn't it be better just to buy a proven hill climb machine built by some of the best in the business, and shaken down by a professional driver? If you agree, you are in luck. The fastest Chevrolet Corvette ever to drive the infamous Pikes Peak International Hill Climb is up for auction on Bring A Trailer.
Starting out life as a 2017 Corvette Z06 that was totaled with just 9 miles on the odometer. Pro racing driver Robb Holland purchased it from a salvage auction and got right to work building it to compete in the TA1 class at the Pikes Peak hill climb later that same year. Carbon-fiber bits like the splitter, rear hatch, custom door skins, and custom carbon mounts for the dual-element APR Performance wing, helping keep the weight low and the aerodynamic downforce high, were then added. It also features a Stage 3 E85 kit from Katech, a custom exhaust and a custom suspension setup.
You can see the auction on Bring a Trailer by clicking Here:
New C8 Orders may take 18 months to deliver
According to a Chevrolet dealership employee that goes by the Chevy Dude, you will need to wait for 12 to 18 months if you order for a 2021 Corvette C8 today. That's because of the minimal production weeks left this manufacturing year. This is assuming no more production delays and with the normal three-week plant shutdown for Thanksgiving, Christmas, and New Years.
C8 recalled so you don't get stuck in 'frunk'
The 2020 C8 Corvette has just been recalled because its front trunk might not open if 10 minutes pass after you've turned it off. This is because the C8 enters a "sleep" mode 10 minutes after it's been off and the electronic front trunk release may not work as a result.
GM plans on fixing the problem via a wireless, over-the-air software update that will "(lower) the voltage required to wake the vehicle from the low power "sleep" mode." Owners who opted out of over the air updates will be able to take their cars to a dealership to have the fix applied.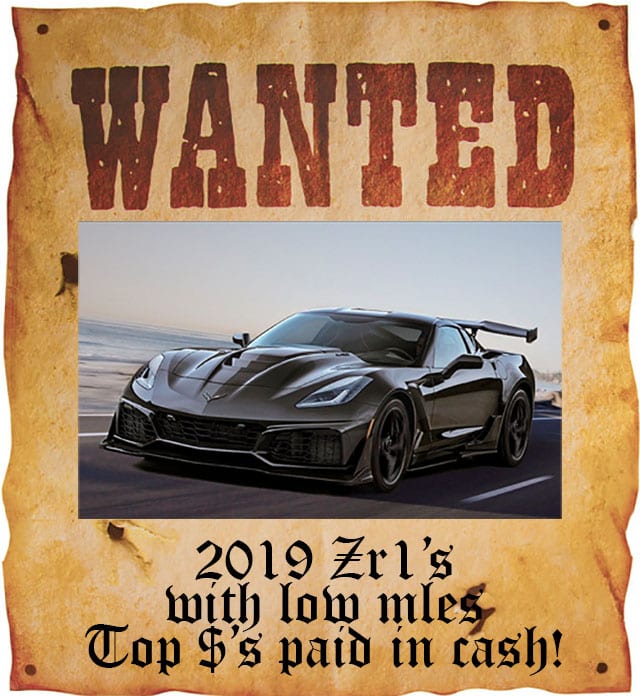 Inbound now
1967 CHEVELLE RESTO-MOD CONVERTIBLE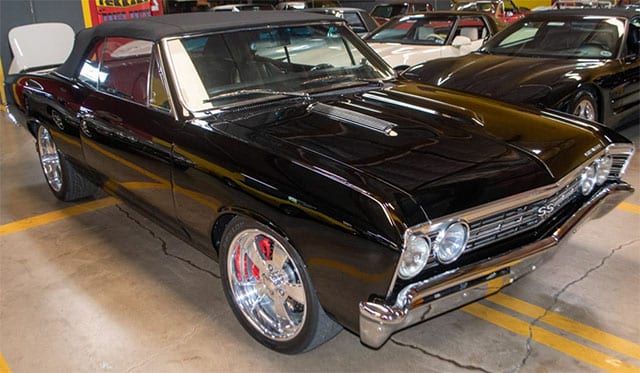 Complely restored with a 572ci monster big block!
We are very excited to present this incredible Triple Black 1967 Chevelle Pro Touring, one-of-a-kind, custom Convertible! It features a Chevy 572 big block crate motor that produces 700HP on pump gas.  An incredible amount of money has been spent to make this "show and go" Pro Touring Chevelle truly a stand out among the crowd.
Price: $99,900
---
Weekly Special
2020 C8 Z51
Loaded with Mag Ride and Front Lift!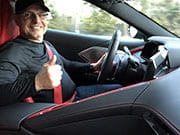 What Mike likes about this C8:
"This is my very first black mid-engine salute to Zora. Black on black has always been a sinister look in any Corvette dating back to the 1967 427/435 beast with the red stinger hood. Black on black has always commanded the most money of any 1967 Corvette ever built. True black was rare indeed in the 60s. However, the population has grown exponentially since then and black still represents a rare commodity in the world of sports cars. I'm excited to finally see the first 2020 mid-engine Corvette in black on black. It is currently inbound on an enclosed transporter heading to Anaheim, California. Should anybody be interested while it's traveling across the United States from the East Coast we can actually deliver it to your door before it leaves your home town state. Otherwise you're welcome to visit us and take a test drive in the greatest Corvette to ever leave St. Louis Missouri or Bowling Green Kentucky.
Born and built in the USA!!!  Not many products can say that today!!!"
Check out our great financing options.
Happy Throttling!
Apex • Exit • Accelerate!!
CM V8tro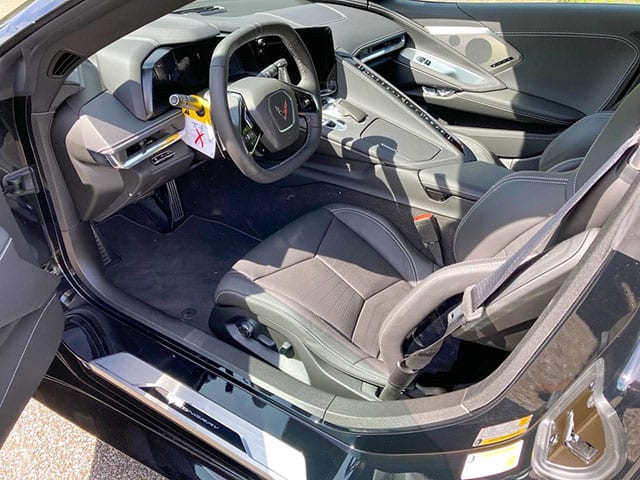 This loaded C8 is now available!
Options include:
2LT Coupe Preferred Equipment Package
Z51 Performance Package
Magnetic Ride Control
Front Lift Adjustable Height With Memory
GT2 Bucket Seats
Bright Red Painted Brake Calipers
19″ Front, 20″ Rear Carbon Flash Painted Aluminum Wheels
Engine Appearance Package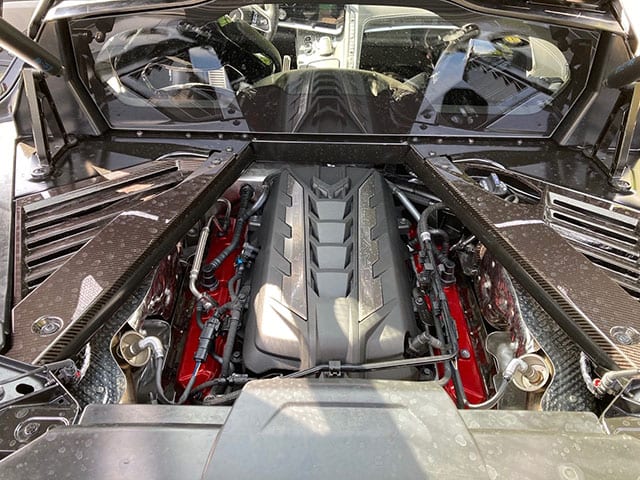 Price: $115,000
Trades maybe?
Financing yes!!!
Thrill rides no!!!
---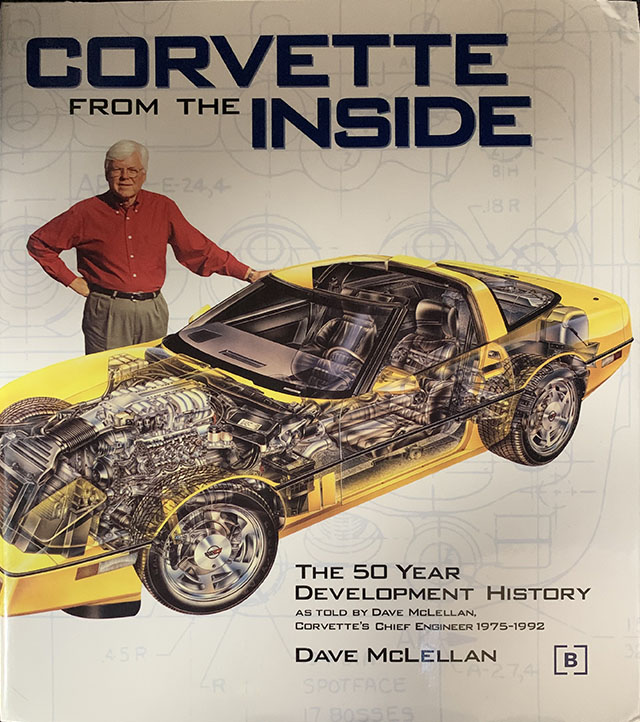 Corvette From The Inside
Signed by Author
Dave McLellan
Corvette Chief Engineer 1975-1992
Price: $25!
Other books and artwork available.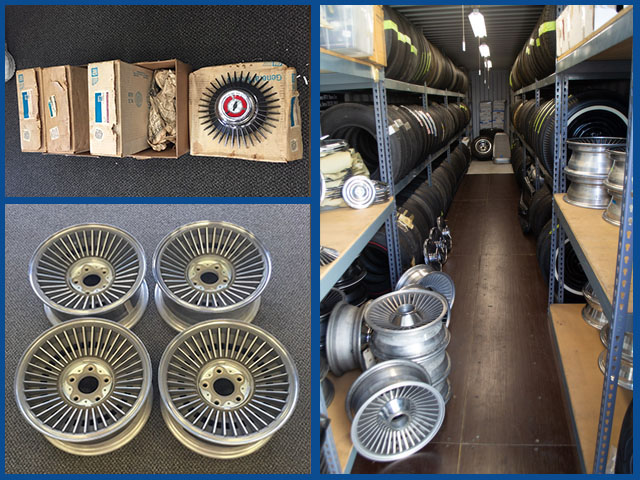 Real Kelsey Hayes Knock offs and Bolt-Ons for sale.
Tires, repro wheels, and caps.
Call for pricing.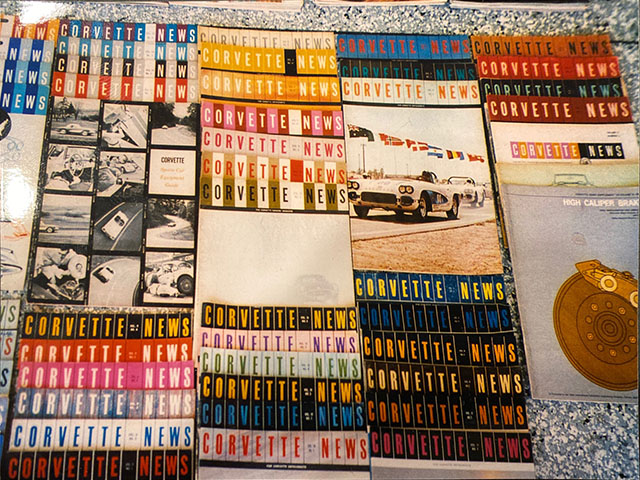 Complete Corvette New Collection from Volume 1 Issue 1. Starting in 1957.
Priced at $3,250
We have many duplicate issues so, if you are missing one, or a few, from your personal collection, we have individual issues starting at $20 each based on availability and rarity of the volume.
Discounted Parts Table Items
Pictures Available Upon Request.
1956-1962 Corvette Hardtops – Priced from $4,888.
1963-1967 Corvette Hardtops – Priced from $2,000.
1968-1975 Used convertible top assembly. Good condition.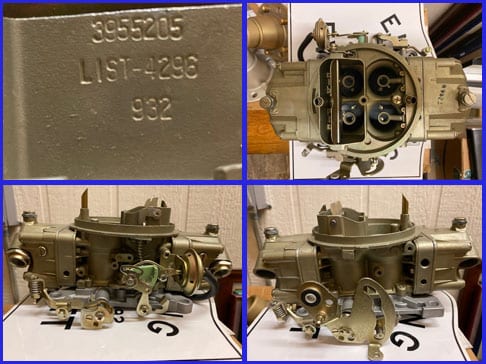 1969 L88 Holley 4bbl carburetor – Completely rebuilt (by Jerry Luck) and ready to install. 3955205 R4296 932. Price: $4,500 $3,500.
---
Auctions

More Coming Soon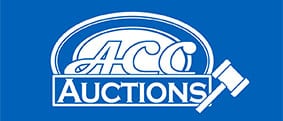 More Coming Soon
More Coming Soon
Cars on eBay at Auction Pricing
1955 Polo White V8 Roadster
1957 Polo White Fuel Injected Corvette Convertible
1963 Daytona Blue Corvette Split Window Coupe
1964 Ermine White Corvette Convertible Automatic, well documented
1988 Arctic White Corvette 35th Anniversary Coupe
---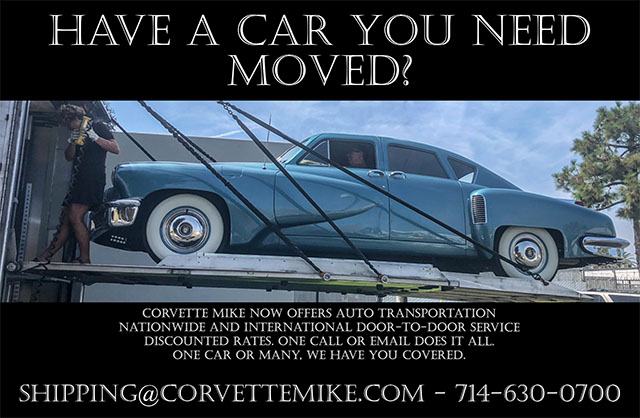 Comic of the Week