Last Chance! Enter to Win a Lexus in our Charity Drawing
September 14, 2020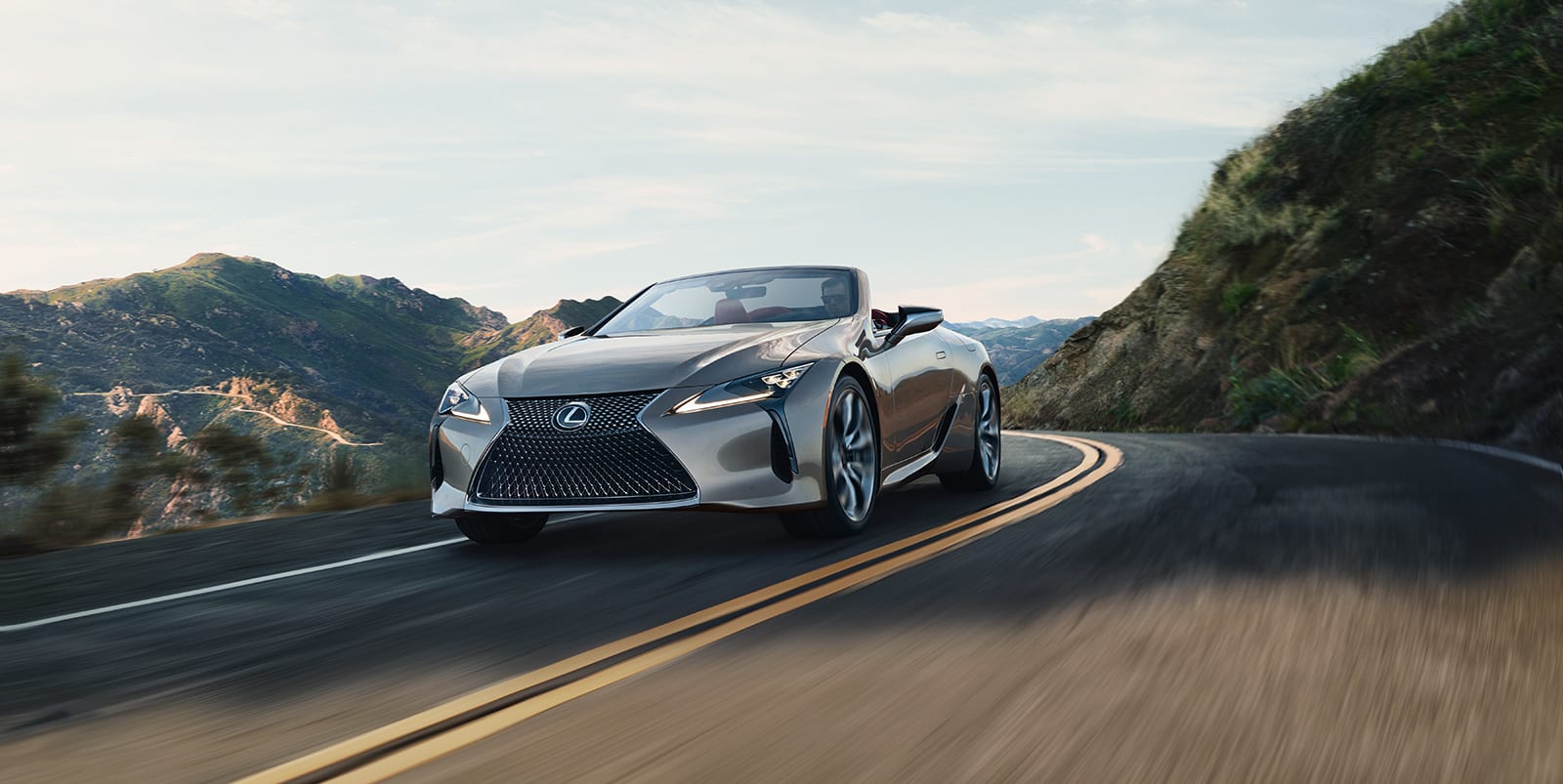 This is the final week to reserve your charity drawing tickets to win a 2021 Lexus LC 500 Convertible and support the Boys & Girls Clubs of Monterey County. Tickets are $100 each and winner need not be present to win.
Click here to reserve your tickets or call 831-394-5171. Ticket reservations close at 10:00am Sunday, September 13.
The winner will be drawn this Sunday, September 13, 2020.
 We hope you will consider participating in this fundraising effort, joining with us to help people in need even though we cannot gather together for the Pebble Beach Concours this year.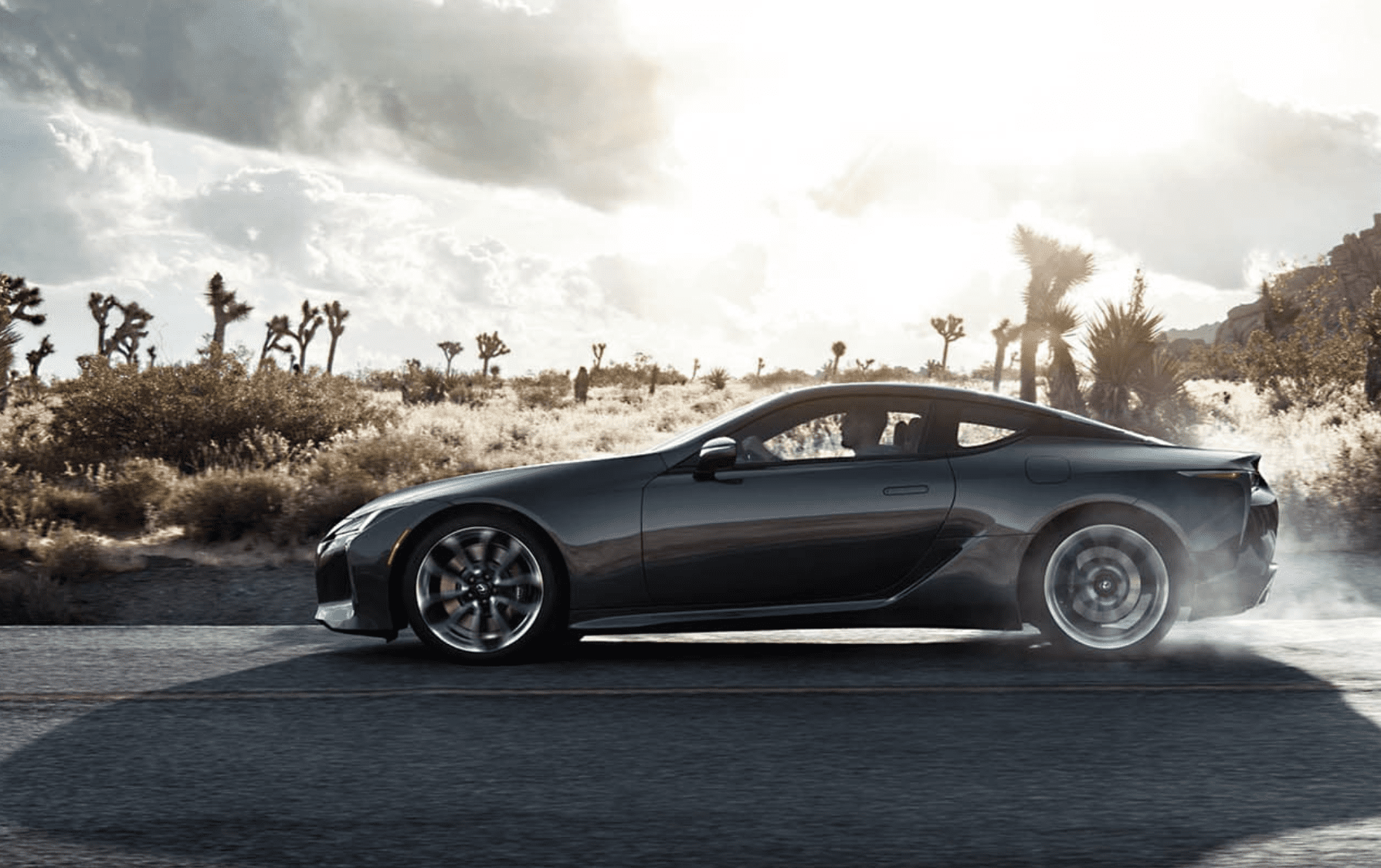 Watch the Livestream of the Pebble Beach Concours Charity Drawing this Sunday!
The Charity Drawing culminates this Sunday, September 13 when one lucky winner will gain the keys to the world-class luxury 2021 Lexus LC 500, newly released this summer. Visit our Website for Details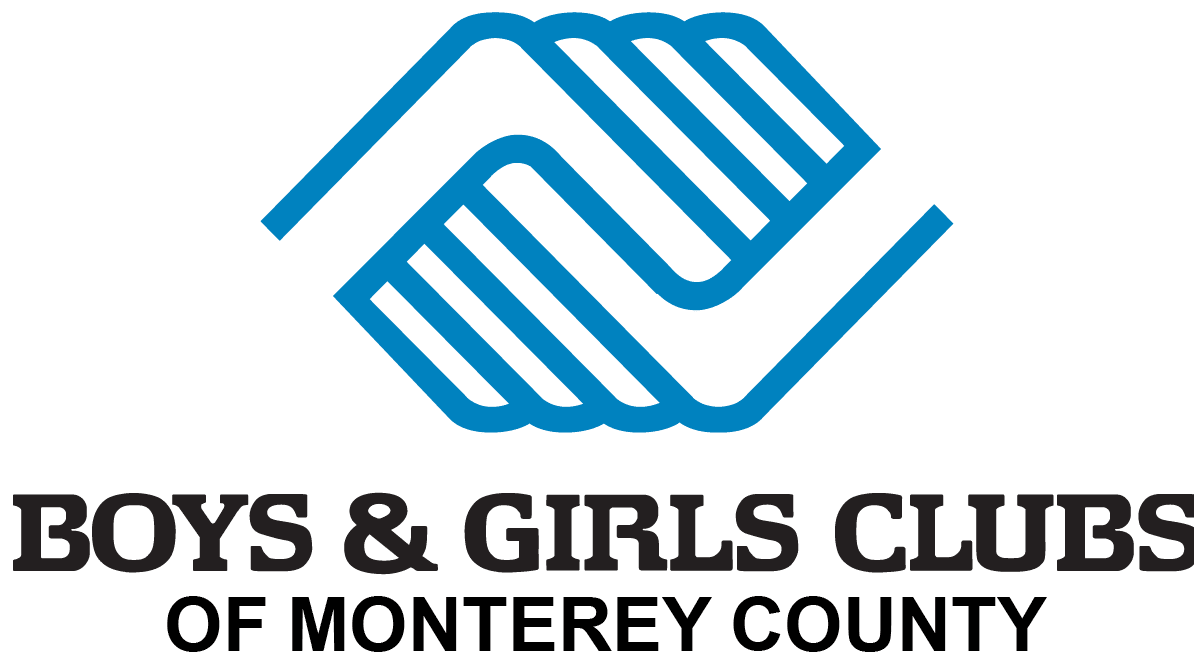 Boys & Girls Clubs of Monterey County are committed to inspiring and empowering the youth of Monterey County to realize their full potential to become responsible, healthy, productive and successful citizens. With your support, we can ensure kids and teens achieve Great Futures. Reserve Your Charity Drawing Ticket Today