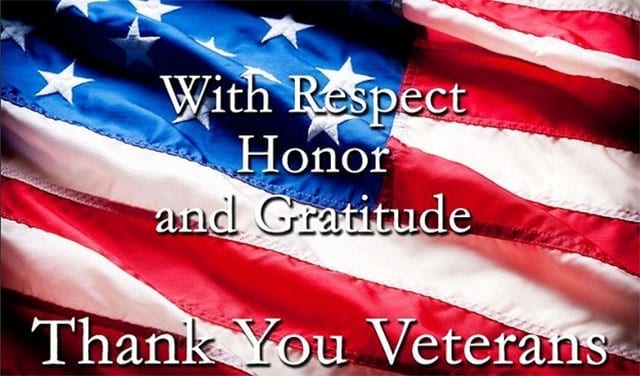 C8 Production Idled Again
November 12, 2020
Thank you to all our Veterans and active service members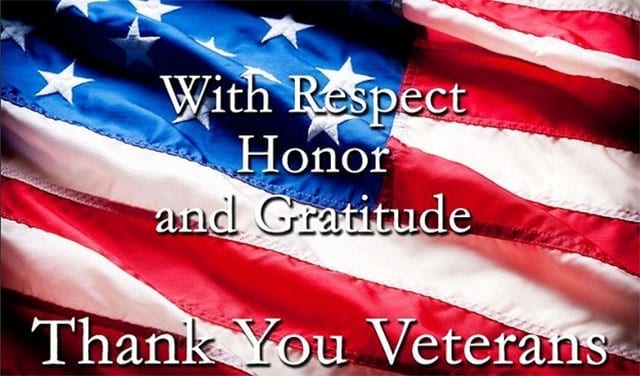 Supply Issues Cause C8 Corvette Production Halt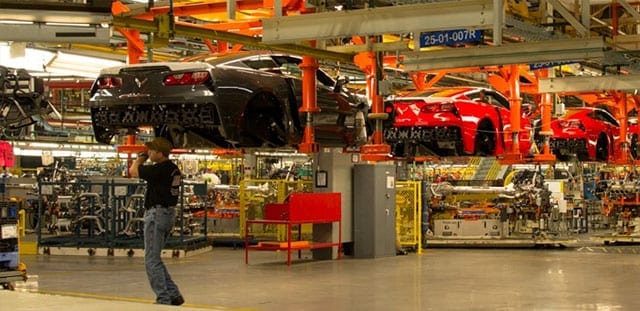 According to The Detroit News, Chevrolet is forced to, once again, pause production of the C8 Corvette for two days this Thursday and Friday due to a parts shortage from a supplier plant in Mexico.
Production is scheduled to resume on Monday, November 16th. It is estimated that this recent shutdown will prevent roughly 540 Corvettes from being built this week: further adding to the already plagued 2020 production. It has been reported that Chevrolet has built an impressive 13,039 C8's as of October 7th, 2020; about 7,000 short of the production goal of 20,000 units before switching to the 2021 model.
It is unclear if this shutdown will affect the switch to the production of the 2021 model in early December. It is reported that the deleted carbon fiber aerodynamics kit and High Wing Spoiler from the 2020 C8 option list, due to supplier constraints, will return for the 2021.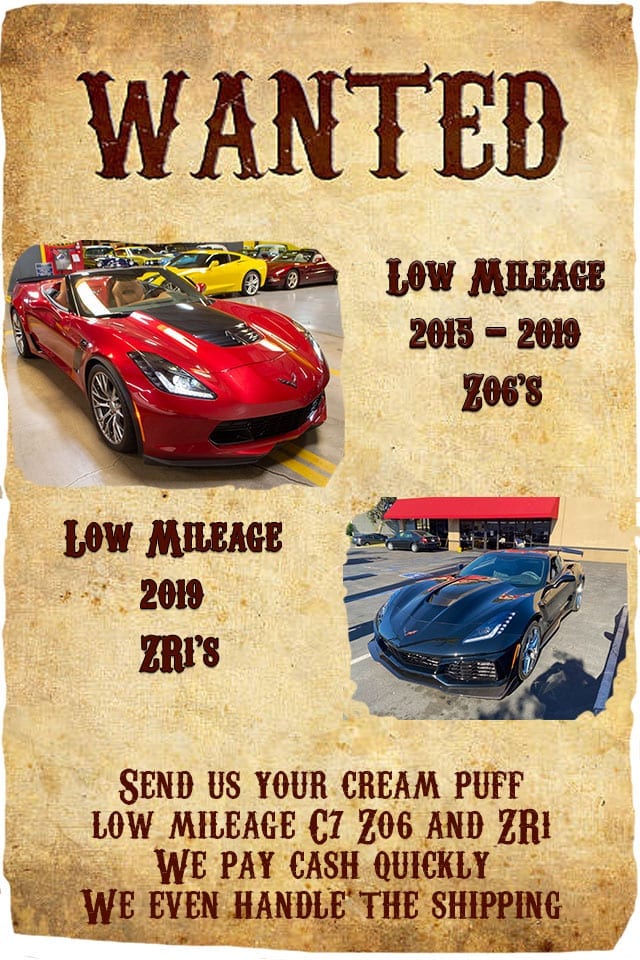 Inbound now
2020 2LT & Z51 COUPE
just 10 Miles on the Odometer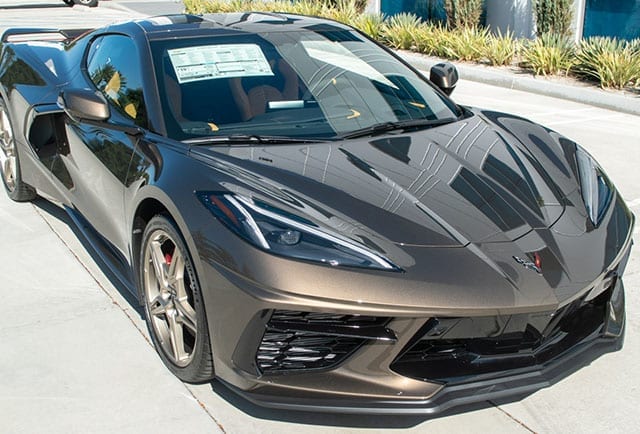 This is the color combination that everyone wants! Zeus Bronze with Natural interior is pure class and elegance! And to top it off, the car has optional Pewter painted aluminum wheels that complement the exterior perfectly!
Priced to sell at: $115,000
---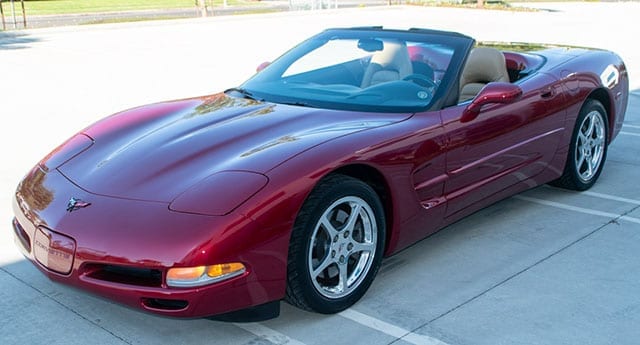 Additional options included are polished aluminum wheels, performance axle ratio, body side molding and U1S remote 12-disc changer! With just 28k Miles.
---
Weekly Special
1965 L76 327/365 – 4-Speed
Frame Off Restored and Top Flight Award!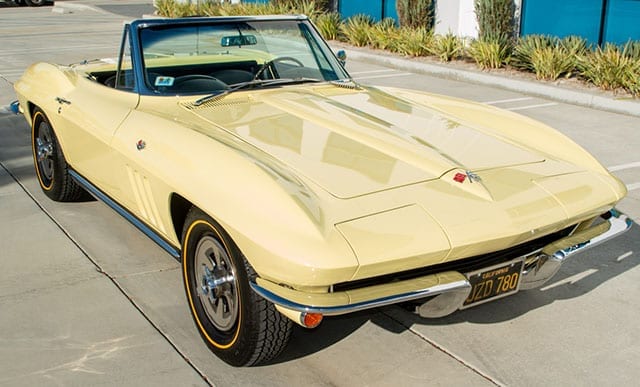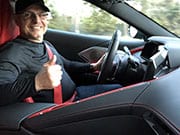 What Mike likes about this Corvette:
"The yellows of the 60's were pleasing and fitting for the body style of the original Stingray! Introduced in 1963 this body style wreaks of sleekness and performance!
And perform you shall have with this ever popular and desirable 327/365hp small block powerhouse under the hood. Built with the same Duntov cam of the Fuelie which developed 10hp more. A lot of hardware for a measly 10 ponies. This local '65 convertible was purchased in San Diego and driven straight to the shop in Anaheim. A fun drive of over 70 miles. How many 55 year old cars can boast dependability like that.
This is truly a driver's car and one you can be proud of for years to come.
Saddle up riders, we're coming into town!!! Yeehaw!!"
Corvette Mike V8tro.
Check out our great financing options.  
Happy Throttling!
Apex • Exit • Accelerate!!
CM V8tro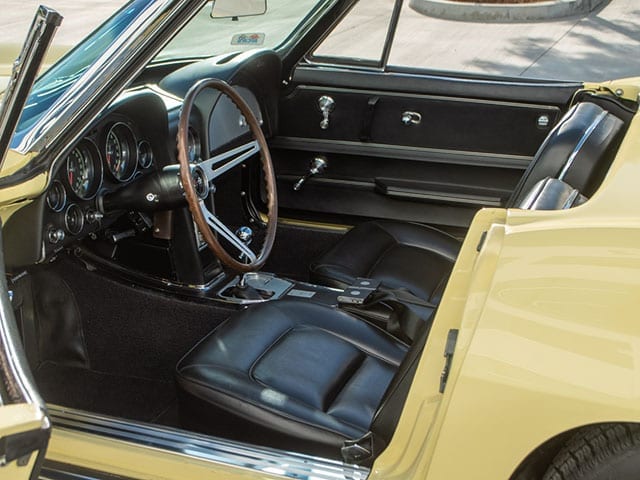 Striking is the word that comes to mind when looking at this Goldwood Yellow L76 Convertible.  The beautiful (and rare) exterior color is nicely contrasted with a Black vinyl interior and is crowned with a White soft top.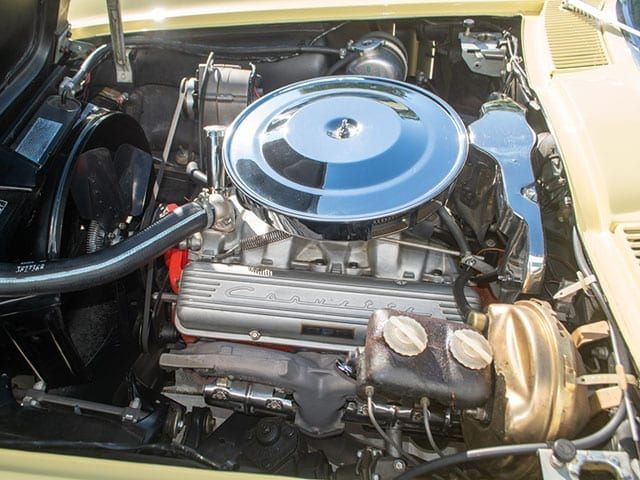 Optioned with power 4-wheel disc brakes and AM/FM radio. It's been completely frame-off restored and is a N.C.R.S. Top Flight Award winner!  This is the car you cruise Pacific Coast Hwy. in on a beautiful Sunday afternoon.  Comes with maintenance receipts, N.C.R.S. Shipping Data Report, the Top Flight Award and more.
Price upon request!
Trades maybe?
 Financing yes!!!
Thrill rides no!!!
Would you like to see your prime collector car example featured here?
___________________________________________________________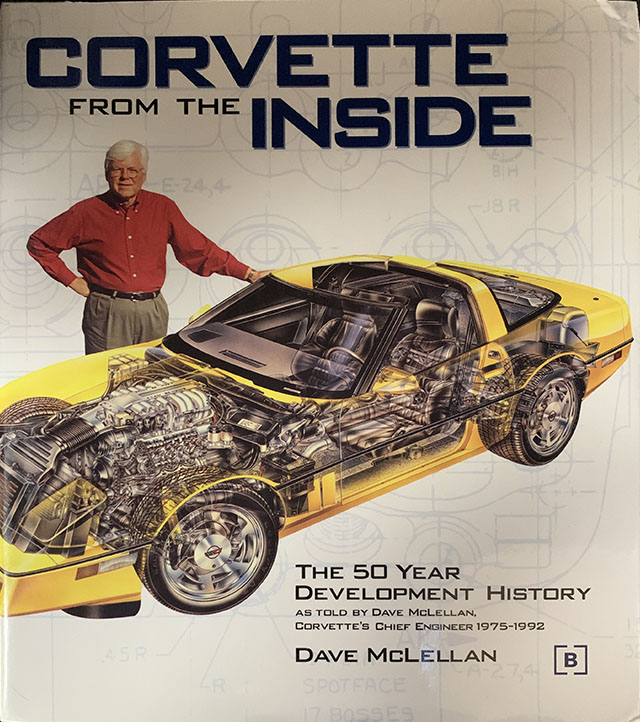 Corvette From The Inside
Signed by Author
Dave McLellan
Corvette Chief Engineer 1975-1992
Price: $25!
Other books and artwork available.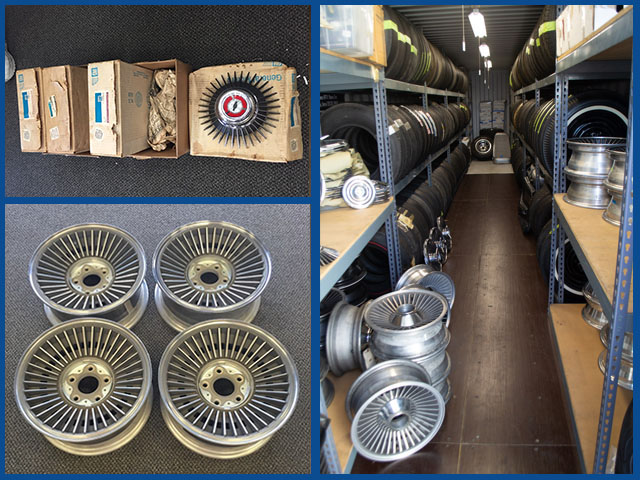 Real Kelsey Hayes Knock offs and Bolt-Ons for sale.
Tires, repro wheels, and caps.
Call for pricing.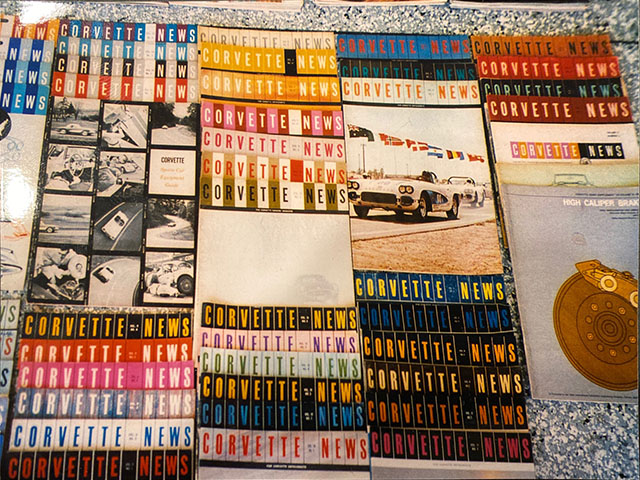 Complete Corvette News Collection from Volume 1 Issue 1. Starting in 1957.
Priced at $3,250
We have many duplicate issues so, if you are missing one, or a few, from your personal collection, we have individual issues starting at $20 each based on availability and rarity of the volume.
Discounted Parts Table Items
Pictures Available Upon Request.
1956-1962 Corvette Hardtops – Priced from $4,888.
1963-1967 Corvette Hardtops – Priced from $2,000.
1968-1975 Used convertible top assembly. Good condition.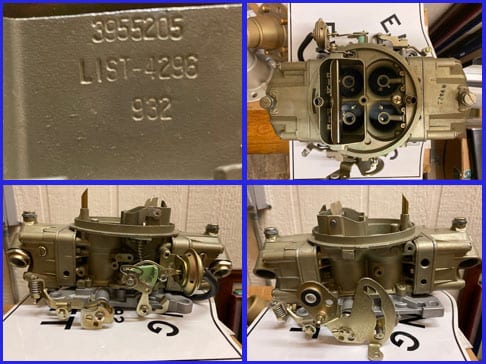 1969 L88 Holley 4bbl carburetor – Completely rebuilt (by Jerry Luck) and ready to install. 3955205 R4296 932. Price: $4,500 $3,500.
---
Auctions

More Coming Soon

More Coming Soon

Cars on eBay at Auction Pricing
1955 Polo White V8 Roadster
1957 Polo White Fuel Injected Corvette Convertible
1962 Ford Thunderbird M-Code Landau Hardtop
1965 Rally Red Corvette Convertible. CBS and NBC TV Car.
1967 Marina Blue Corvette L71 Coupe, Frame Off Restored
2002 Magnetic Red Corvette Convertible w/Lt. Oak Interior
2020 Yellow Corvette Coupe with 2LT & Z51
---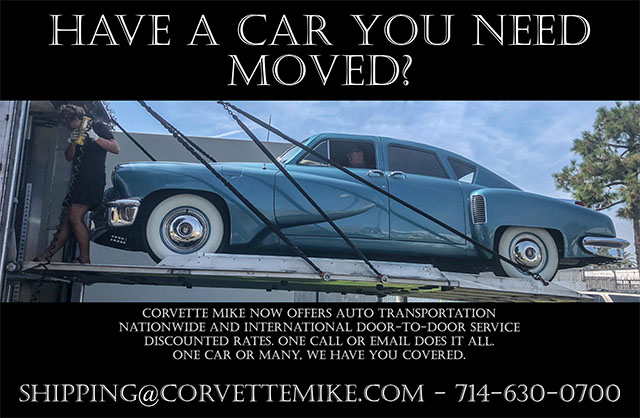 Comic of the Week