Read the Fall INSIDER & Relive Our 70th Celebration
November 4, 2021

An Unmatched Tradition of Automotive Excellence
CELEBRATING 70 YEARS OF THE PEBBLE BEACH CONCOURS d'ELEGANCE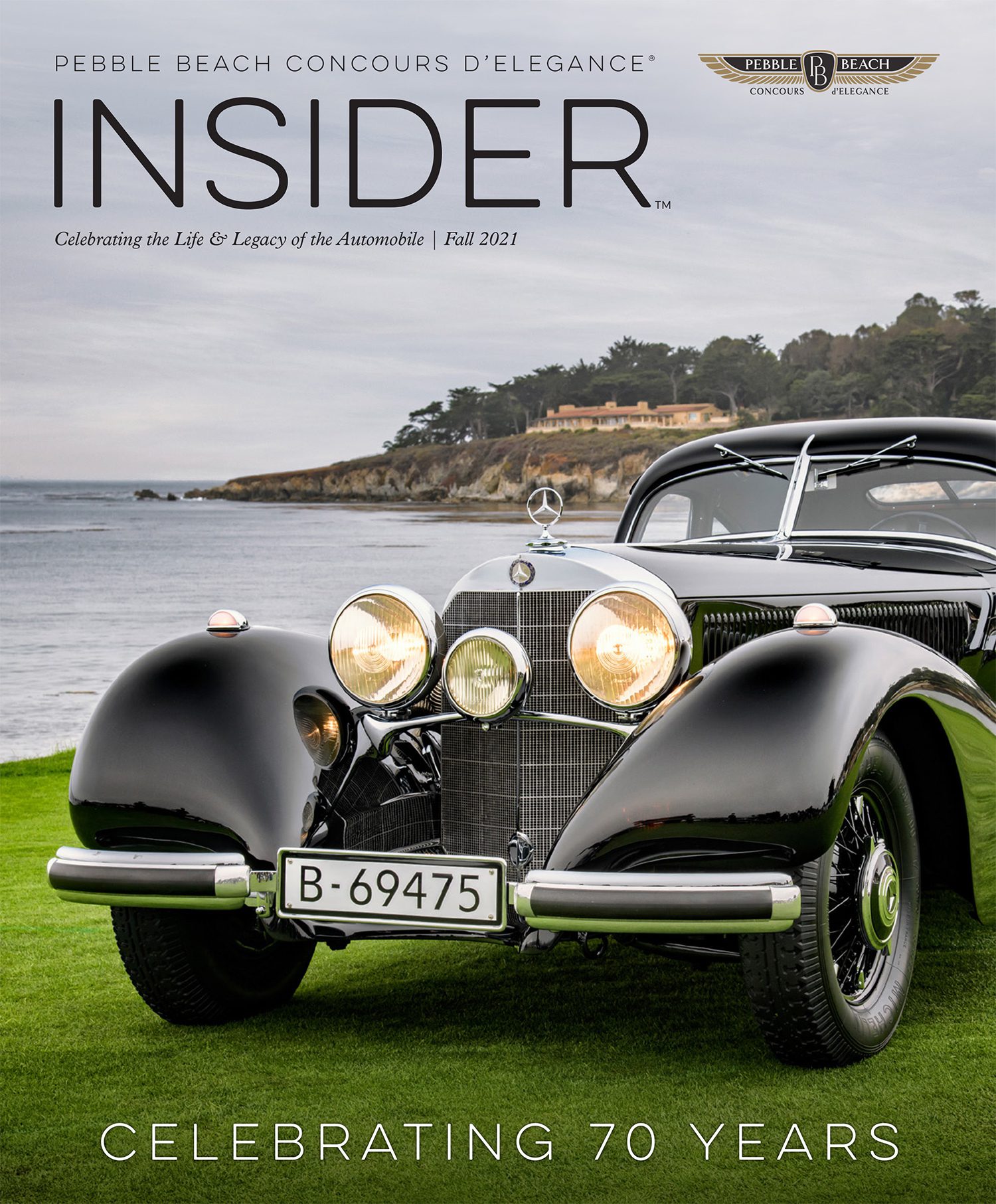 Start your engines and get ready to experience our 70th celebration in the Fall 2021 INSIDER! As we look back on Pebble Beach Automotive Week, we celebrate the new memories made and look forward to welcoming all of you back to the 18th fairway next August.
---
Featured in the Fall Issue of the INSIDER…
MAKING HISTORY AT PEBBLE BEACH

"It was like winning the Triple Crown," said Arturo Keller about his third win at the Pebble Beach Concours. Read our Fall 2021 INSIDER for more on the Sole Mercedes-Benz Autobahn Kurier that made history at Pebble Beach.

A LENS ON PORSCHE 917s

Plans to host a Porsche 917 class at the Pebble Beach Concours first began to take shape in late 2018—and those plans finally came to fruition this past August.

LAMBORGHINI COUNTACH

This past August we celebrated the 50th anniversary of the Lamborghini Countach on our show field. In our Fall INSIDER Valentino Balboni, who served as Lamborghini's test driver for 40 years, talks with Kate Constantin about what it was like to drive each iteration of the Countach.
---
Reserve Our New 70th Anniversary Book!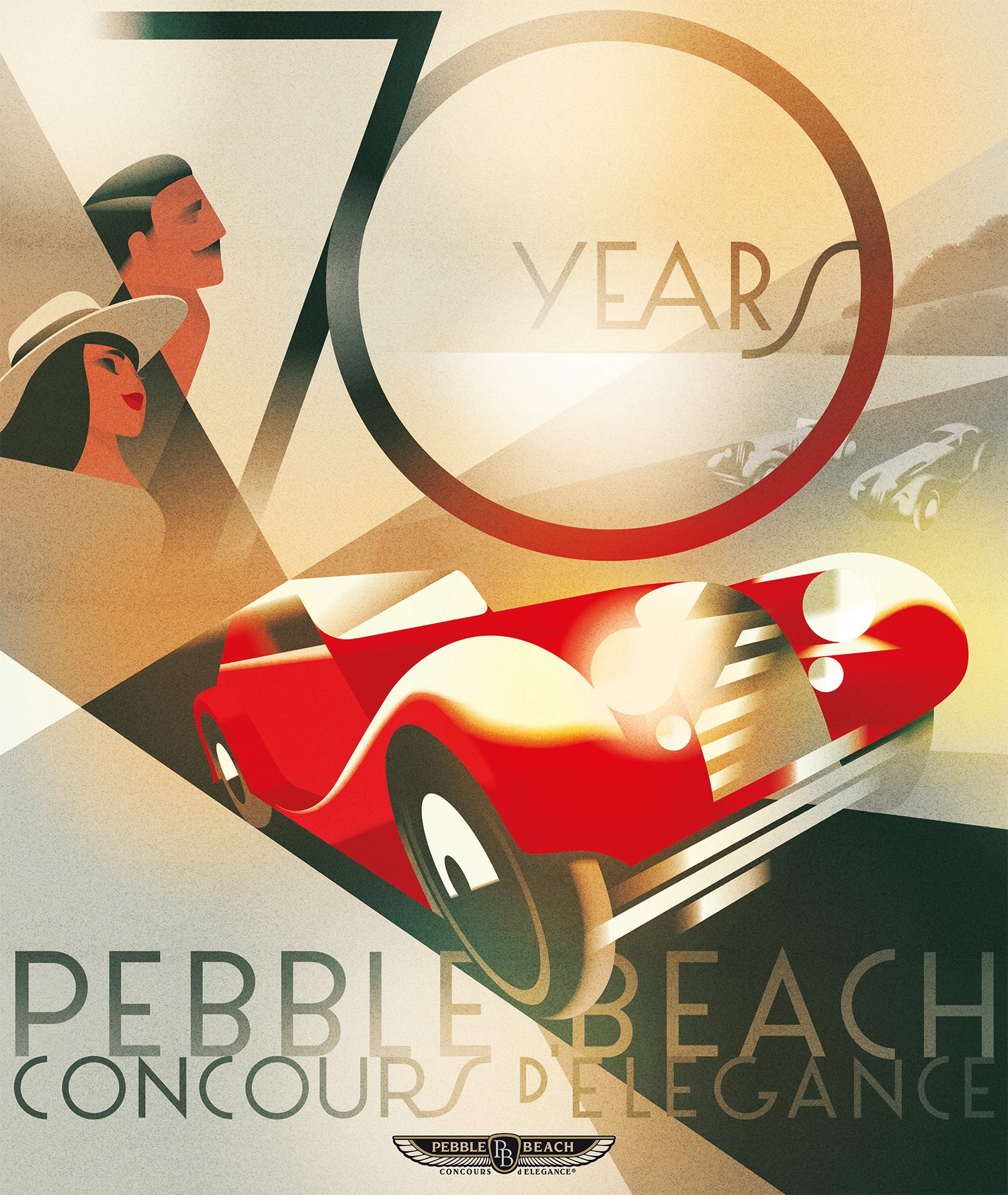 Our forthcoming book, Pebble Beach Concours d'Elegance: 70 Years of Automotive Excellence, is a rich visual celebration of the amazing cars, the great collectors, the judges and the partners that have enabled this event to reach and remain at the pinnacle of the historic motoring movement for so many years.