Be a Part of Our 71st Celebration
July 28, 2022
An Unmatched Tradition of Automotive Excellence
GET READY FOR PEBBLE BEACH AUTOMOTIVE WEEK!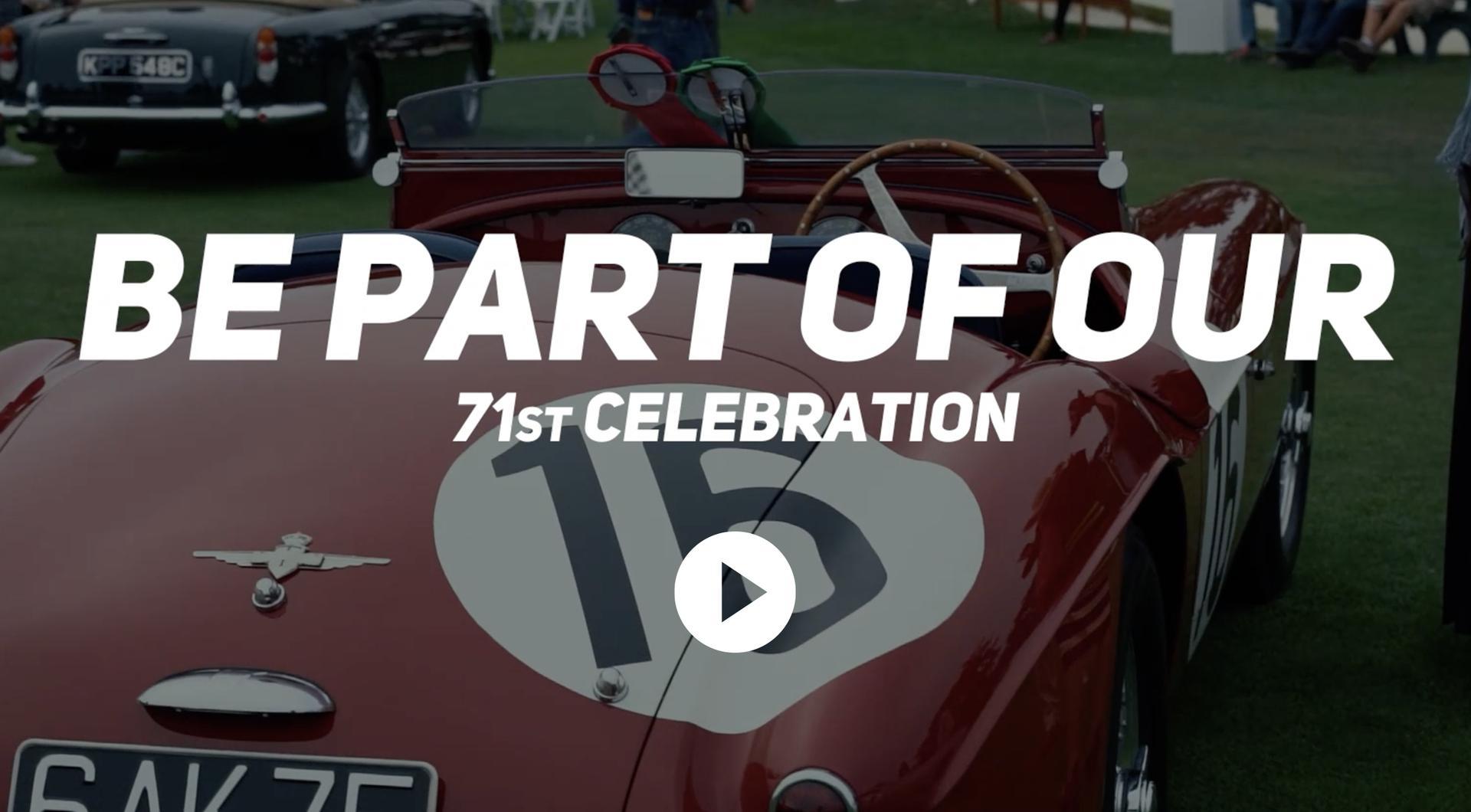 Enjoy all the style, passion, and history on display at the 2022 Pebble Beach Concours d'Elegance.
Club d'Elegance and General Admission tickets are available.
General admission ticket prices increase to $525.00 on August 1, 2022
---
71st Pebble Beach Concours d'Elegance to be Streamed on pebble.hagerty.com and Presented by WeatherTech
Two hundred of the world's top collector cars will be traveling from 21 countries and 32 states to compete for the coveted title of Best of Show at the 2022 Pebble Beach Concours d'Elegance—and the world is invited to watch the competition. The Concours will be livestreamed on August 21 thanks to event partnerships with WeatherTech, Hagerty, and Torque Media. 
---
Tickets to our Annual Charity Drawing are now available!
Through our annual Charity Drawing, a select group of charities can raise much-needed funds by giving donors the opportunity to win cars donated by our generous sponsors—and the charities get to keep 100% of the proceeds.
---
DeLorean Alpha5 Coming to Pebble Beach
The DeLorean Alpha5 will debut at the Pebble Beach Concours Awards Ramp on Thursday, August 18, 2022, followed by a weekend filled with activations at the DeLorean house and a final showcase at the Pebble Beach Concours d'Elegance Concept Lawn.
---
Announcing the 2022 Pebble Beach Classic Car Forum presented by AIG & Alliant Private Client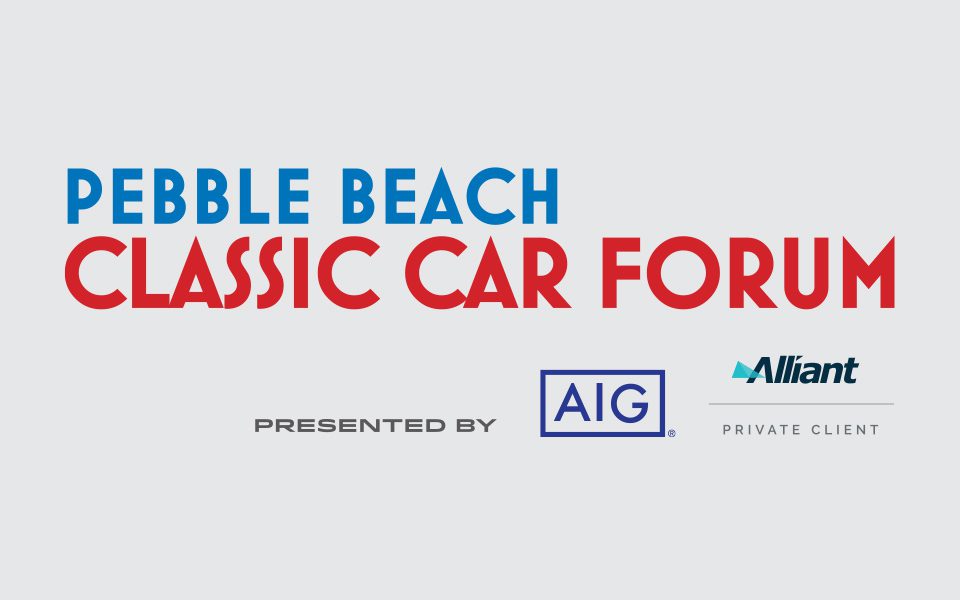 Each year we bring together key automotive figures to discuss some of the most interesting topics facing the collector car world today. This year's Forum includes exciting topics such as how online auctions are changing the way collector cars are bought and sold, women in motorsports, and Le Mans legends. Spike's Car Radio will be live with Jerry Seinfeld at the Forum and Wayne Carini and Jay Ward will talk classic cars.
Forums are held from Thursday through Saturday of Pebble Beach Automotive Week at the Concours Village at Pebble Beach. Forums are open to the public at no charge, but pre-registration is required through our website.