C8 Frunk Problem
July 16, 2020
Customers Report Frunks Flying Open;
GM Comments
There are a few reports from C8 owners that the frunk is flying open when the vehicle is driving along. The problem is that the frunk is just the right size to nearly cover your entire view forward, and can of course scare the hell out of you. For these reasons, GM is taking these reports very seriously.
In a statement from GM, a Chevrolet spokesperson claims the hood-opening issue is the users' fault, not the Chevy's. The statement goes on to say that the engineering team is investigating the potential issue and will be working to prevent them moving forward, but they have not been able to identify any mechanical issues related to this situation. In the meantime, they are looking at ways we can improve warnings of the hood being open by increasing the volume of warning chimes and changing the messaging that appears in the DIC. Vehicles already in customers hands will receive these changes through over-the-air updates.
The design of the frunk lid has three different positions: fully open, fully closed and partially open but still secured with a secondary latch (to allow the battery charging cable during storage). The secondary latch is also a safeguard designed to ensure that it will not open if drivers accidentally press the release buttons on the key fob or in the cabin while the C8 is in gear. However, doing so when it's in Park will open both latches to allow the lid to be easily lifted by hand, leading some owners to speculate that electronic interference could be a culprit.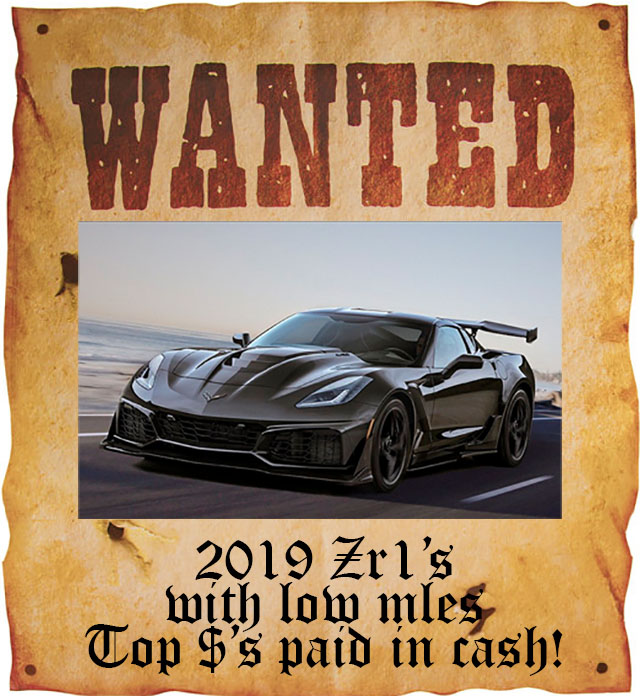 Inbound now
1993 40th Anniversary ZR-1
In the wrapper with only 545 miles!
Ruby Red w/Ruby Red interior, 350/405hp Twin Cam LT5
Collector owned and babied since it rolled out of Bowling Green!  We think you'll agree that this is one very special Corvette.  Optioned with both painted and clear (still in the plastic) roof panels.  Comes with Owner's Kit and Window Sticker.  Just serviced and ready for summer cruising.
Price: $49,900
---
Weekly Special Corvette
2020 C8 Coupe with delivery miles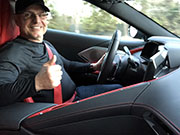 What Mike likes about this Corvette:
"Is the C8 Corvette the best Corvette ever built? I think so. But old habits die hard! And adjusting to the new mid-engine layout took a while . . . About as long as it took for me to power through a corner at speed! Unbelievable handling, impressive power, and excellent materials. The question is? Why didn't they change to the mid-engine layout sooner?!! Better late than never . . ."
Check out our great financing options.
Happy Throttling!
Apex • Exit • Accelerate!!
CM V8tro
The C8 is on a truck and will be in our showroom on Friday or Monday. It is Torch Red, with Natural Interior, loaded with the 2LT package, Z51, GT2 seats, Red Calipers, Carbon Flash Wheels and more.
Schedule an appointment if you want to come see it in person, but no joy rides.
Trades maybe?
Financing yes!!!
Thrill rides no!!!
---
Upcoming events:



Corvette Expo In The Smokies
August 7-8
The Leconte Center
Pigeon Forge, Tennessee
Bloomington Gold
September 11-12, 2020
Lucas Oil Stadium, Indianapolis, IL

Corvette Funfest
September 18-19, 2020
Effingham, IL
Cruisin Brea Car Show
Sunday, September 27, 2020, 10 a.m.-4 p.m.
Brea Downtown, Birch Street, Brea, CA
9th Annual Queen City Corvette Show
With Bloomington Gold Charlotte
October 3, 2020
Hendrick Motorsports, Charlotte, NC
2020 SCC/NCRS Fall Meet
October 9-10, 2020 Canceled
Corvette Mike, Anaheim, CA
Texas Regional NCRS Event
October 22nd thru 24th
Frisco, Texas
Have a special event coming up? Let us know and we will let others know.
—————————————————————————————————-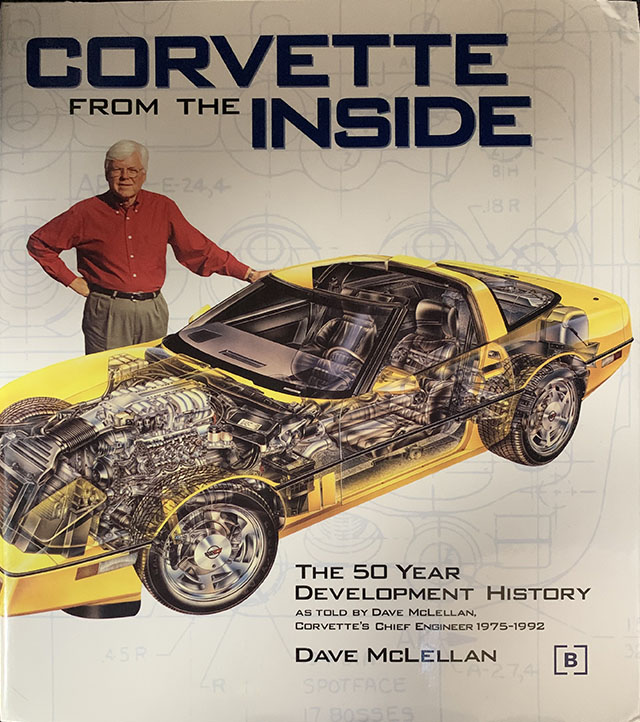 Corvette From The Inside
Signed by Author
Dave McLellan
Corvette Chief Engineer 1975-1992
Price: $25!
Other books and artwork available.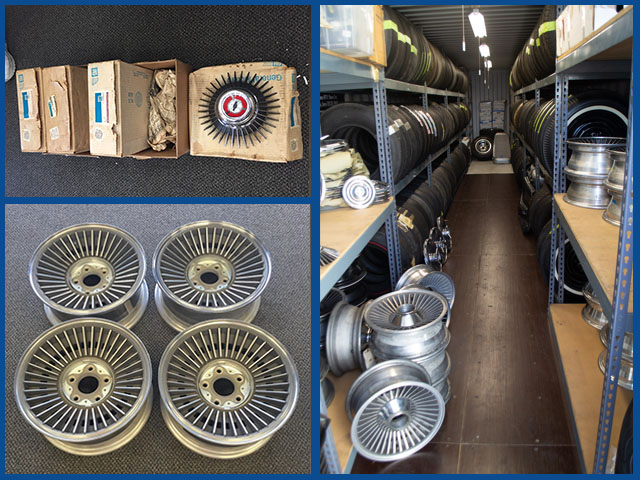 Real Kelsey Hayes Knock offs and Bolt-Ons for sale.
Tires, repro wheels, and caps.
Call for pricing.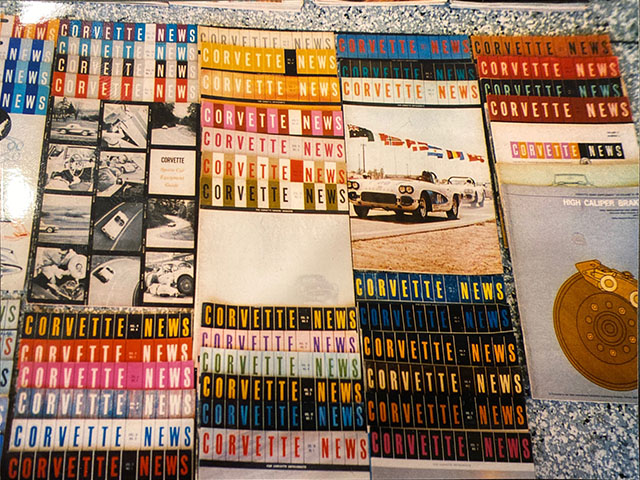 Complete Corvette New Collection from Volume 1 Issue 1. Starting in 1957.
Priced at $3,250
We have many duplicate issues so, if you are missing one, or a few, from your personal collection, we have individual issues starting at $20 each based on availability and rarity of the volume.
Discounted Parts Table Items
Pictures Available Upon Request.
1956-1962 Corvette Hardtops – Priced from $4,888.
1963-1967 Corvette Hardtops – Priced from $2,000.
1968-1975 Used convertible top assembly. Good condition.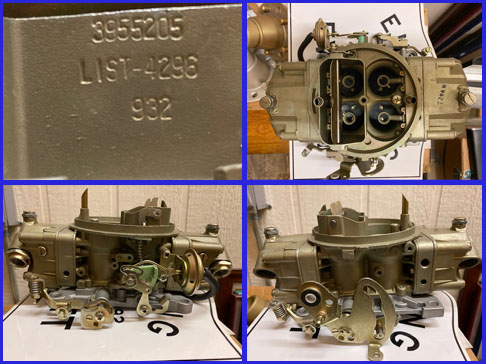 1969 L88 Holley 4bbl carburetor – Completely rebuilt (by Jerry Luck) and ready to install. 3955205 R4296 932. Price: $4,500 $3,500.
---
Auctions
454-Powered 1967 Corvette Convertible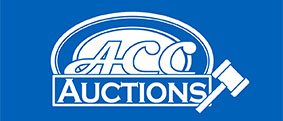 More Coming Soon

More Coming Soon

Cars on eBay at Auction Pricing
1955 Polo White V8 Roadster
1957 Polo White Fuel Injected Corvette Convertible
1963 Daytona Blue Corvette Split Window Coupe
1965 Rally Red Corvette 396 Convertible
2002 Silver Chrysler Prowler
2013 White Porsche Cayenne S, Automatic, AWD
---
Comic of the Week