2020 C8 Convertibles are in Production
August 7, 2020
We have been waiting a long time for the C8 convertible, but the wait is about to end for some. The first orders for the 2020 Corvette Convertible have begun production and are rolling off the assembly line. They will soon be on their way to anxious buyers who placed their orders many months ago.
2021 Options Get Price Increase
Chevrolet has decided not to increase the base price of the 2021 C8 over the 2020 price, but this does not mean that a 2021 will cost you the same as a 2020 did. Chevrolet has decided that the price of the most popular options should be a bit more money on the 2021's so they have raised the Front Lift Suspension option by $500 (from $1,495 to $1,995), and the Z51 Performance Package will now cost you $5,995, a $995 increase. Some of the other options will also get small increases.
Corvette Racing Takes Third Straight IMSA Win
Corvette Racing took its third straight victory in Sunday's IMSA WeatherTech Sportscar Championship race from Road America, with Jordan Taylor and Antonio Garcia crossing the finish line ten seconds ahead of the No. 4 Corvette C8.R sister car of Oliver Gavin and Tommy Milner.
For more Corvette Racing news, follow the Registry of Corvette Race Cars by clicking here.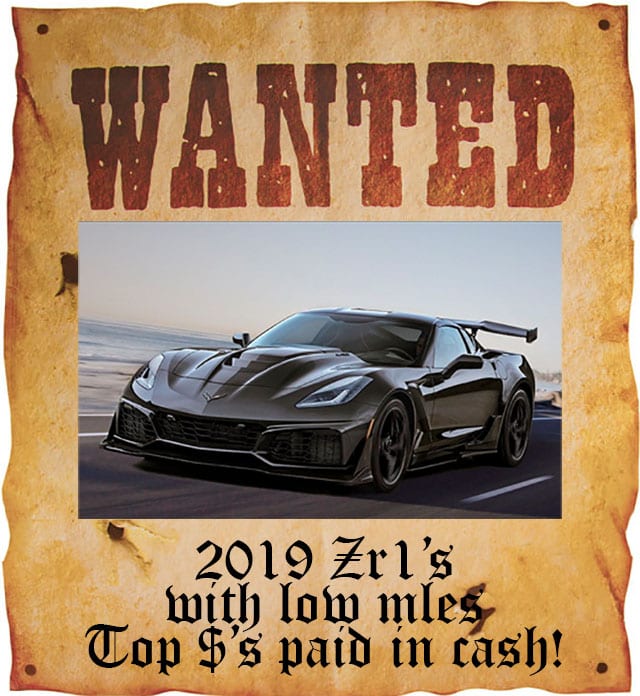 Inbound Now
2020 C8 2LT Z51
Black/Black 2LT, Z51, GT2 Seats, Front Lift, Mag Ride, Red Calipers,
Engine Appearance Package, and more.
Price: $115,000
---
Weekly Special
1962 & 1963 Thunderbirds
M-Code & Landau Hardtop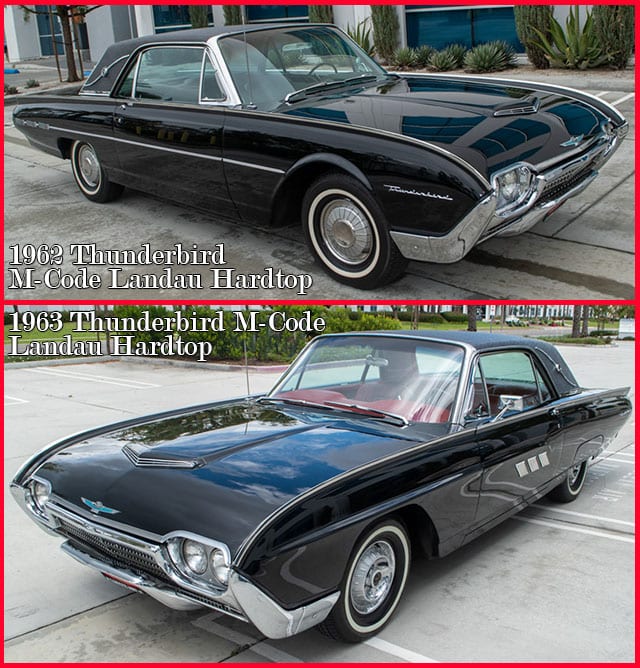 What Mike likes about these T-Birds:
"Oh to be back in the 60s with all the great cars of the muscle car era! My best friend in high school, Rodger Dunkman, had a cool MGB he and I used to cruise around in it all the time. We even drove it to North Conway NH one year to go skiing. Big mistake. The heater was miserable in the winter.
Rodgers mom just bought a 1963 Thunderbird, it was badass. She was probably the first woman I've ever met that was divorced and single raising a son and daughter.
She was a cool mom!
Anyway, back to the Tbird, it was the coolest car. Her and Debbie up front and me and Roge in the back. Man that woman could drive. Of course, it was a peg leg but we didn't know what posi traction was back then. She could peel rubber the entire block. We thought she was the coolest mom ever. But that car, that Landau Tbird was so space age. I'm sure it wasn't a "M" Code like this pair of bad boys. But who cared when you were young, dumb and full of gum!! Wrigley's of course! Please buy these Tbirds they don't get along with my Corvettes!"
Check out our great financing options.
Happy Throttling!
Apex • Exit • Accelerate!!
CM V8tro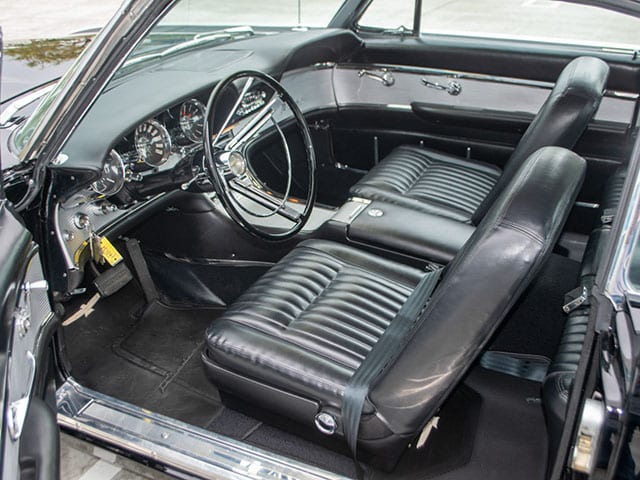 1962 T-Bird in Black w/Black interior 390/340hp M-Code, 3-speed automatic transmission.
This absolutely stunning example was sold new in California, and has undergone a 5 phase restoration to factory spec's that included mechanical, electrical, interior, drivetrain and body. Over $200k was spent on this amazing restoration.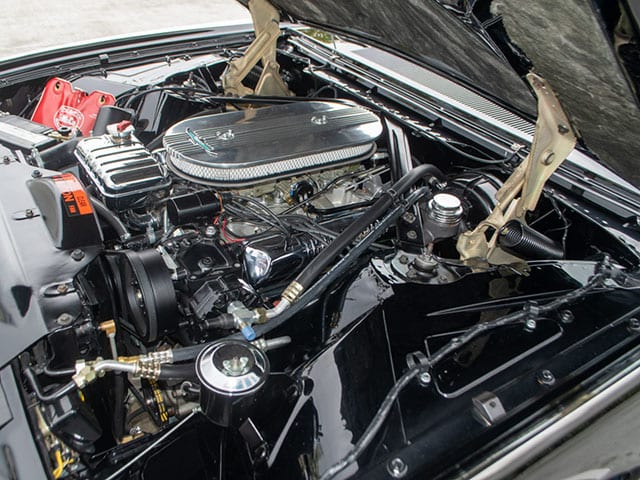 Options include Power Brakes, Power steering, swing away steering column and factory air conditioning. This has got to be one of the rarest T-Birds ever produced!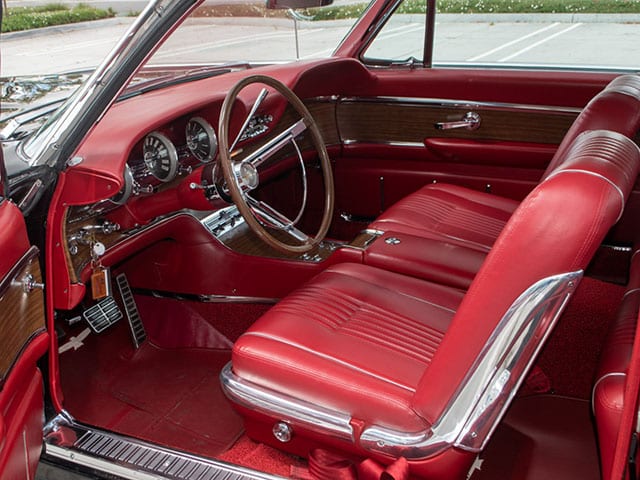 1963 T-Bird in Black w/Red interior #"s matching 390/340hp M-Code, 3-speed automatic.
This fully restored '63 T-bird is one of the rarest ever produced! One of approximately 20 M-Code Landau Hardtops built, this beauty was the perfect combination of luxury and performance! The M-Codes were powered by a (conservatively rated) 340hp 390ci big block with 3 Holley 2bbl carbs sitting atop a factory aluminum intake manifold and automatic transmission.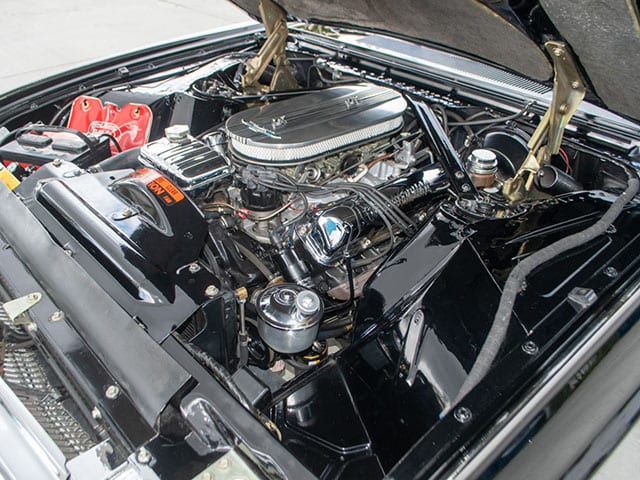 Equipment includeds: dual exhaust, factory chrome engine dress-up kit, Rotunda tachometer and factory ordered Posi-traction with 3.89 rear end ratio, power brakes, power steering, power windows, and wood-grained steering wheel w/tilt-away column.
Price: $99,885.00 for the pair!
Also available separately.
Trades maybe?
Financing yes!!!
Thrill rides no!!!
---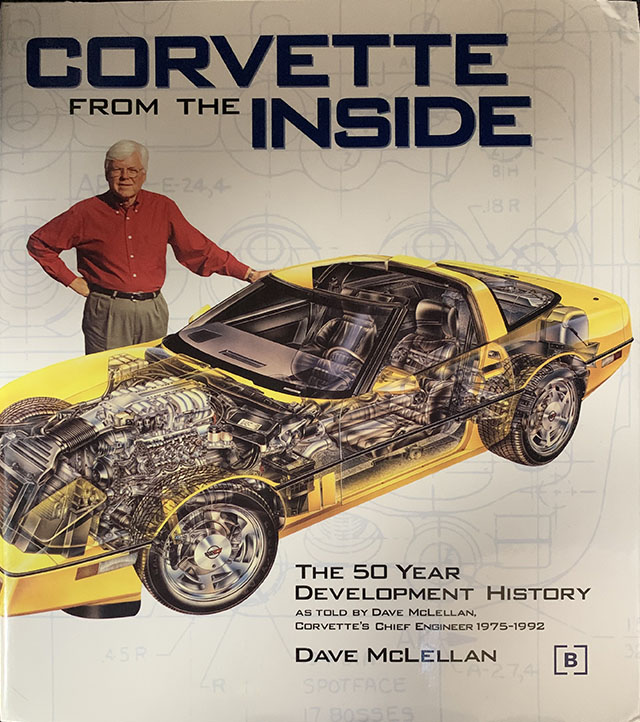 Corvette From The Inside
Signed by Author
Dave McLellan
Corvette Chief Engineer 1975-1992
Price: $25!
Other books and artwork available.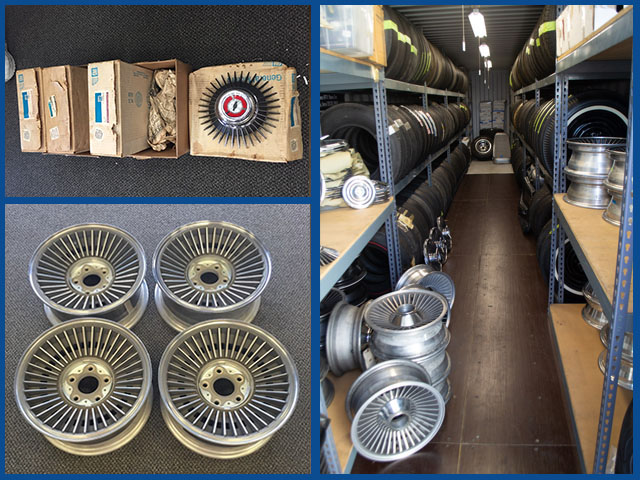 Real Kelsey Hayes Knock offs and Bolt-Ons for sale.
Tires, repro wheels, and caps.
Call for pricing.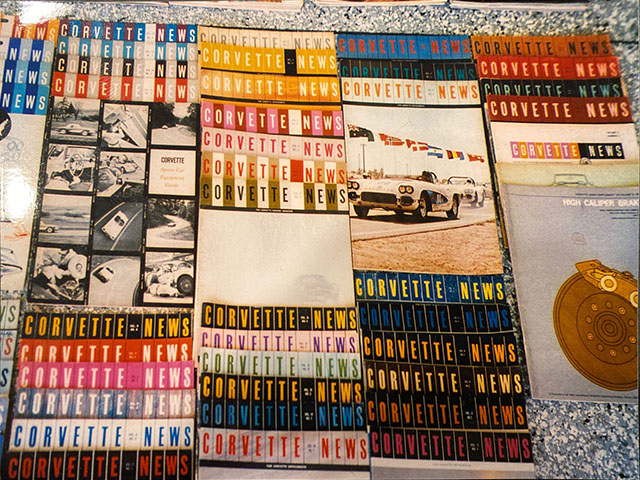 Complete Corvette New Collection from Volume 1 Issue 1. Starting in 1957.
Priced at $3,250
We have many duplicate issues so, if you are missing one, or a few, from your personal collection, we have individual issues starting at $20 each based on availability and rarity of the volume.
Discounted Parts Table Items
Pictures Available Upon Request.
1956-1962 Corvette Hardtops – Priced from $4,888.
1963-1967 Corvette Hardtops – Priced from $2,000.
1968-1975 Used convertible top assembly. Good condition.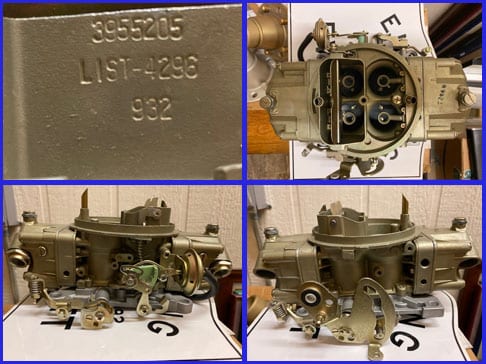 1969 L88 Holley 4bbl carburetor – Completely rebuilt (by Jerry Luck) and ready to install. 3955205 R4296 932. Price: $4,500 $3,500.
---
Auctions

More Coming Soon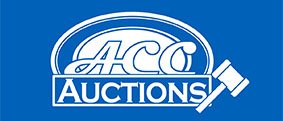 More Coming Soon



More Coming Soon

Cars on eBay at Auction Pricing
1955 Polo White V8 Roadster
1957 Polo White Fuel Injected Corvette Convertible
1963 Daytona Blue Corvette Split Window Coupe
1964 Ermine White Corvette Convertible Automatic, well documented
---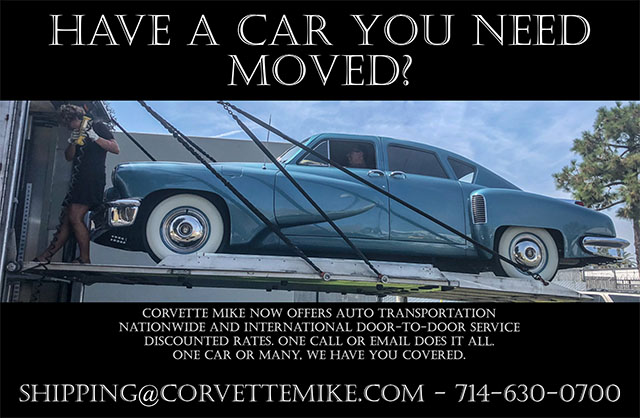 Comic of the Week