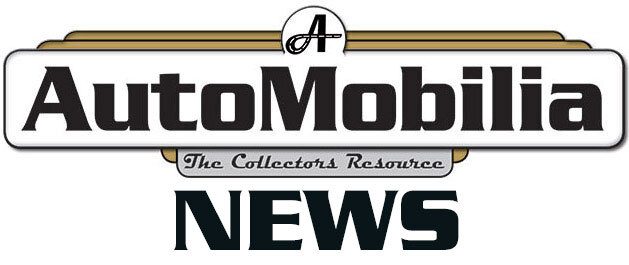 AutoMobilia Resource – News and Events Aug 2021
August 13, 2021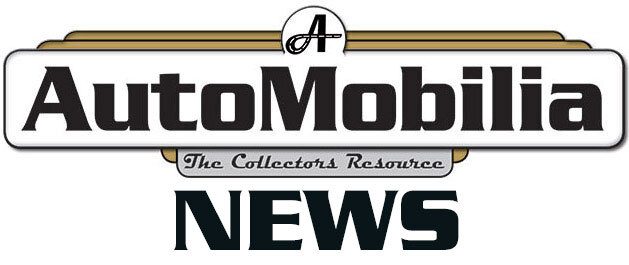 Going to Monterey Car Week?
Look for AutoMobilia Resource magazine at:
Pop-Up Automobilia – Tues and Wed, Aug 10-11
Embassy Suites, Seaside, California
See our vendor stand (pics above) with Italian Design and Magneto.
Concours on the Avenue – Tues, Aug 10
Downtown Carmel, California
AutoMobilia Resource magazines will be handed out.
Rolex Monterey Motorsports Reunion – Fri-Sun, Aug 13-15
Laguna Seca Track, Laguna Seca, California
AutoMobilia Resource magazines will be available at several key areas.
Pebble Beach RetroAuto – Thur-Sun, Aug 12-15
The Concours Village at Pebble Beach, California
You can pick up a copy of AutoMobilia Resource and subscribe at the Magneto magazine vendor stand.
Not able to go to Monterey Week this year?
Peter Bourassa sent around this REALLY GREAT VIDEO about 90 years of Ferrari History at Pebble Beach in his newsletter this week: https://www.youtube.com/watch?v=FNcqAumRH1g
If you love racing and haven't subscribed to Peter's informative, and often witty e-mail newsletter yet, you're really missing out.
​You can do so by e-mailing Peter@mmrsite.com
---
Classic Dream Cars Museum in Mount Dora, Florida is closed – selling off inventory.
To find out more call (352) 217-9868 or go to: http://classicdreamcars.com/museum-of-speed/
---
• We have a SIGNIFICANT ONLINE EVENTS CALENDAR, which is updated frequently. We spend a lot of time and effort keeping it up to date with events in our industry. Seriously LOTS of TIME searching and updating is put into this calendar – especially with Covid19 – events change often! Bookmark our events page and check frequently!!!
https://www.automobiliaresource.com/events.html
---
Some of the Great Automobilia Auctions coming up:
---
BID NOW! Madison's Auctions  ​Summer
Auto Art, Le Mans & Automobilia Auction
With live bidding on Aug 22.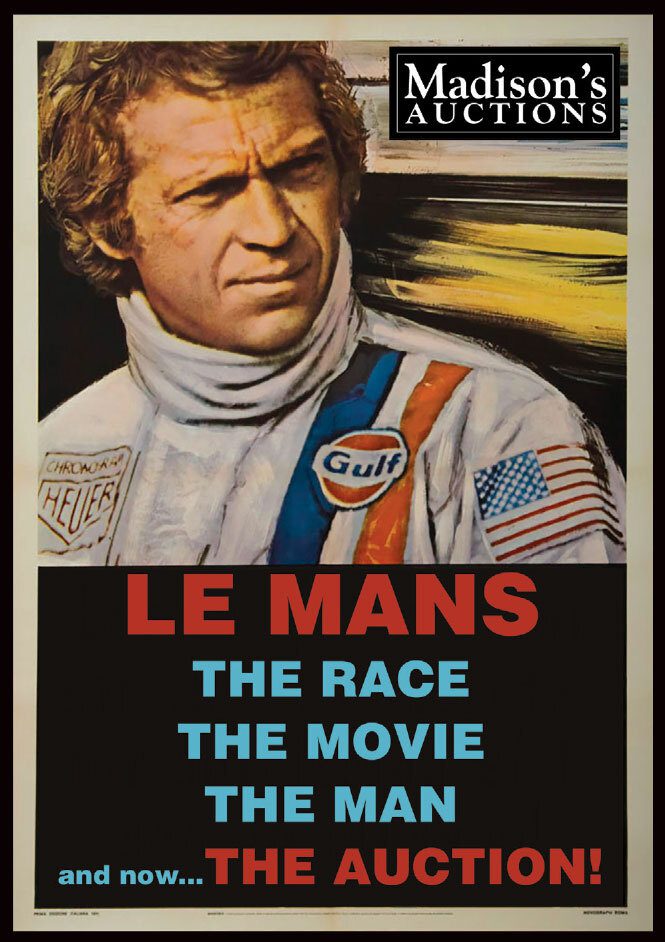 Madison's Summer Auction
​Ending Aug 22, 2021
Over 370 lots! 
Steve McQueen, Le Mans, and the Art Gould Collection!
Bid now at: ​MadisonsAuctionsSummerAuction.com
Contact Madison's Auctions at 
310-666-5858 or thedlgla@gmail.com
---
Sept 2-5, 2021
RM Auctions – The Glen Hague Collection at Auburn Fall Auction
Offered entirely without reserve.
An impressive offering of completely untouched mostly FoMoCo motor cars and related parts, almost 80 Cushman Scooters and hundreds of automobilia lots and parts that will surely be a great addition to any collection. It represents a timewarp collection often unseen in today's world, having been largely hidden away from on lookers for decades, with the automobila and parts being offered on a dedicated Sunday auction date of Sept 5, 2021.
RMauctionsTheGlenHagueCollection
Call +1 260 927 9797 or Information@RMsothebys.com for info.
---
Sept 3-4, 2021, Auburn, Indiana
Worldwide Auctioneers
The 14th Annual Auburn Auction
350 Lots offered entirely without reserve!
Porcelain signs, gas pumps, neon, automobilia, lamps, racing, pedal cars and more! See the full memorabilia inventory and register to bid at: WorldwideAuctioneers.com
Call 260-925-6789 or e-mail Info@WorldwideAuctioneers.com​ for info.
---
Christmas is coming!?!
I know, I know… It's not my fault. Just one of the strangely fun parts about being in print publishing, is we plan all the Holidays early!
We're going to have a Christmas Gift Guide in issue 19 Nov/Dec edition.
1 space (approximately a 6th page) – $150
2 spaces (approximately a 3rd page) – $250
To participate: Please send picture(s) of your items, text, logo and contact information to AutoMobiliaResource@gmail.com
​Interested in the Shelby Christmas card above?
This (very cool) image is by artist Robin Bark in the UK, and we sell his Christmas cards on our website at AutoMobiliaResource.com
---
We send our best wishes for your continued health
and in your search for great collectibles.
Sharon Spurlin and Marshall Buck
AutoMobilia Resource, LLC
Sharon: 954-579-5280 • Marshall: 631-563-2876
AutoMobiliaResource.com
​Please like and share our pages on social media!
facebook.com/AutoMobiliaResource/
instagram.com/automobiliaresource/