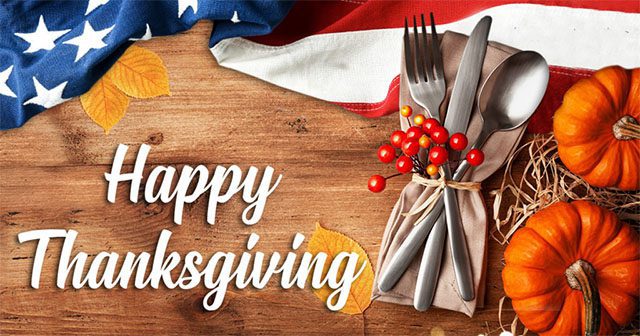 C8 Awarded 10Best for 23rd time
November 25, 2021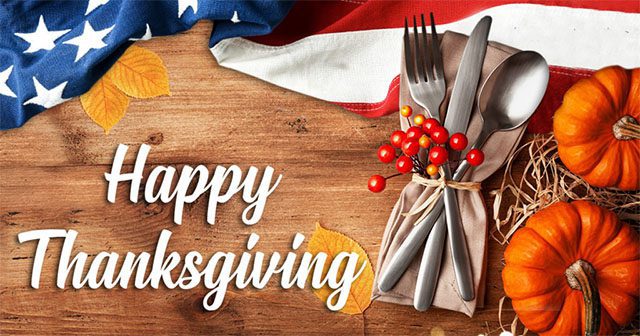 Happy Thanksgiving to you and your family from the Corvette Mike team.
---
WE'RE BUYING 2023 Z06 Orders
And Other DREAM CARS!
Friends, as you all know, we don't fuss with auctions or shuffle cars from other dealers. Our cars come from you. So, if you are
thinning out your collection, let us know!
Click here to send me an email about your C8 Z06 Order or other car(s).
---
C&D Awards 2022 C8 Corvette a Top 10 Winner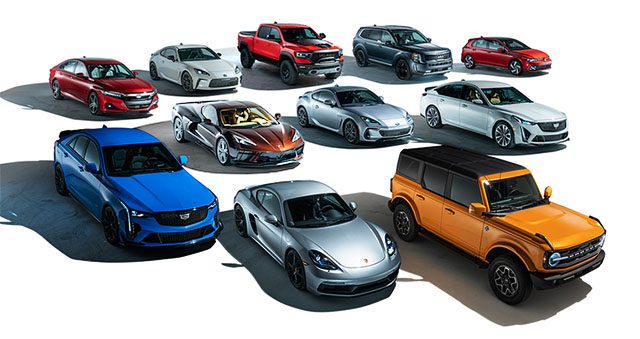 Picture courtesy of John Ror – Car And Driver
Car and Driver test over 100 cars each year to find the 10 cars they would recommend to friends and family. Being Car and Driver, they are all about performance, but love saving money and driving a car with an interior that is comfortable and functional.
That's why the 2022 C8 Corvette's appeal, its superpower, and the quality that sets it apart from the hundreds of other cars, trucks, and SUVs on the market today that didn't get the votes. Being one of the best performance bargains did not hurt either. The C8 is far more than just a bargain, it is also flat-out quicker around a challenging track than anything else on the list even the lighter and purer-driving Porsche Boxster and Cayman.
C&D had been doing a top 10 list since 1983 and this marks the 23rd time a Corvette has made the list; 1985 being the first time on the list. C&D says, "The Corvette delivers a supercar experience at a sports-car $62,195 starting price. And that next-level vibe extends beyond its go-fast abilities and test numbers. This eighth-generation Corvette has a no-excuses interior in its upper trim levels, with a nearly Italian flair to its multitiered and multicolored leather trim. Chevrolet also now offers more customization options than before, in terms of interior, brake-caliper paint, and, yes, even seatbelt colors."
---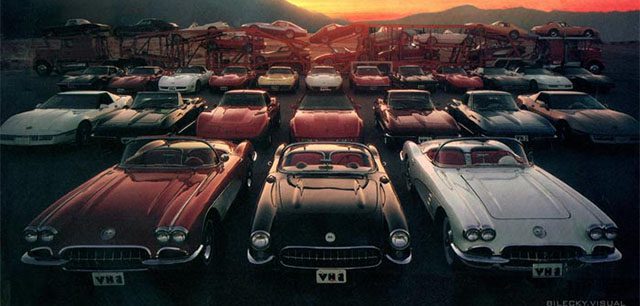 Win One of Eight Classic Corvettes in the Lost Corvettes Giveaway!
The Lost Corvettes is a collecton of 36 sequential Corvette model years ranging from 1953 to 1989 that were given away to one lucky winner in a VH1 contest in 1989. Pop artist Peter Max bought the entire collection and stored it away in a New York City parking garage for decades. A group called the Corvette Heroes rescued the collection and has offered to give away each Corvette with the proceeds benefitting the National Guard Education Foundation.  January 10th is the final deadline to enter one of the eight remaining Corvettes: 1953, 1956, 1966, 1967, 1969, 1976, 1981, and 1985. Tickets for The Lost Corvettes start at $3 each with bonus ticket levels beginning at $25 and up.
Thundering Thursday readers receive Double Entries
with ticket packages starting at $25!
---
Corvette Mike Concierge Service
Want help buying a car at an upcoming auction?
Corvette Mike is available! Simply CLICK HERE to email him!
---
Owners' Corner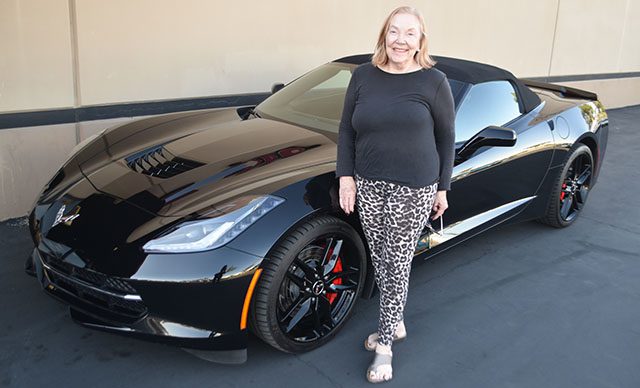 Gale H. and her newly purchased 2014 Convertible.
To me, a convertible is the only way to travel! I've owned a few over the years. From a Chevelle to a Firebird to a Chrysler Sebring, but a Corvette was always on my "wish list." Well, it finally happened! I just took delivery of this beautiful triple Black '14 from Corvette Mike! A dream has become a reality!
Gale H.
---
Coming Soon
1963 Fuelie Split Window Coupe
C.C.A.S. Certified Awesome Fuel Injected beauty!
Riverside Red w/Black interior, fuel injected 327ci/360hp,
4-speed manual transmission, power windows, AM/FM radio and whitewall tires!
What makes this particular example so rare is the fact that its original (C.C.A.S. certified) engine is still residing under the hood!  The Trim Tag has been verified, as well and an N.C.R.S. Shipping Data Report is also included! The car has been meticulously frame-off restored. It is an absolute site to behold!
---
Black w/Saddle Interior, 350/230hp, 4+3 Manual Transmission.
It's a rare occasion that we come across an early C4 with milage as low as this example. With only 16k reading on the odometer, it's hardly broken in yet! This one happens to feature a manual transmission which is also a rare sight. It's believed that it's had only two owners since new! The car is in excellent shape. It is optioned with a Delco/Bose audio system and leather seats with the driver's side being power adjustable. It even has the correct Goodyear VR50 radial tires.
---
DISCOUNTED PARTS TABLE ITEMS
1966 Wheels, Tires and Hubcaps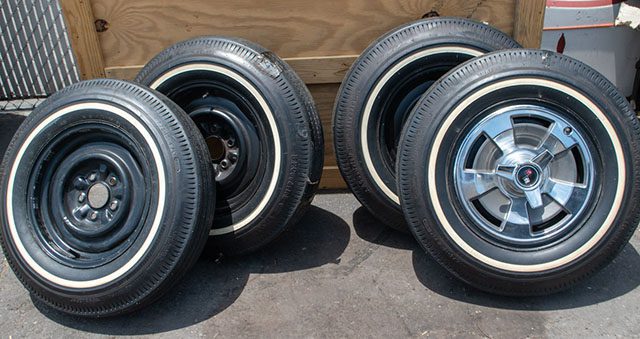 Pictures for the following Available Upon Request.
1961-1962 Corvette Hardtops – Priced from $4,888.
1963-1967 Corvette Hardtops – Priced from $2,000.
1968-1975 Used convertible top assembly in good condition. $Call
---
Auctions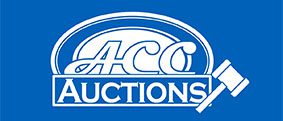 More Coming Soon
More Coming Soon
More Coming Soon
---
Comic of the Week