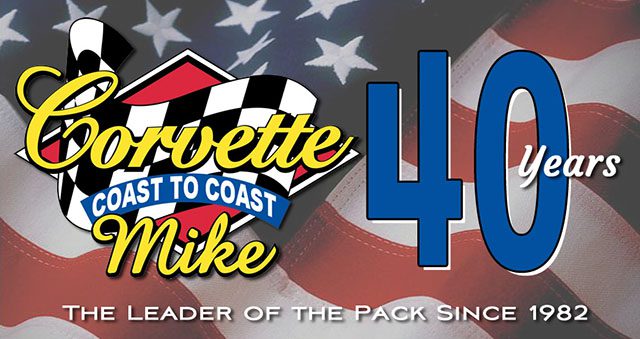 Corvette Sea-8
March 10, 2022
Celebrating Corvette Mike's 40th Anniversary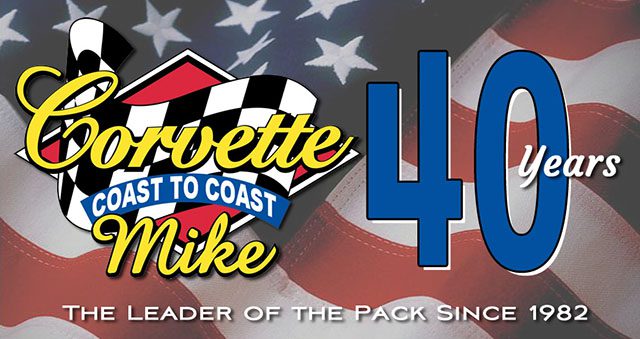 I am very proud to announce our 40th anniversary! On January 4th, 1982, Mike Vietro established Corvette Mike in Laguna Hills, CA. I want to take this occasion to thank each of you for being part of our success. I am very grateful to our customers who trusted us to provide high-quality automobiles, services, and products.
Mike Vietro and the Corvette Mike Team
---
WE'RE BUYING 2023 Z06 Orders
And Other DREAM CARS!
Friends, as you all know, we don't fuss with auctions or shuffle cars from other dealers. Our cars come from you.
So, if you are thinning out your collection, let us know!
Click here to email us about your C8 Z06 order or other car(s).
---
---
Dubai Water Sport Rentals has made
a Corvette Sea-8
Courtesy of Supercar Blondie on YouTube
Waterlink in Dubai has started building day boats that resemble high-end cars and allows people to rent them and speed around the Dubai coastline. They are not cheap costing renters around $700 an hour; they will also sell you one for your very own for $40,000 to $50,000, depending on the specification.
In a recent video, influencers Sergi and Nicki, take a Sea-8 boat for a spin in Dubai. The vessel has a sleek and sporty silhouette similar to the Chevy C8. It comes complete with a steering wheel, gas pedal, and a gear selector just like the real car, but no brakes (boats do not have brakes). To slow down, you just ease up on the gas.
Specs are scant, but the 1.8-liter motor reportedly offers enough grunt to propel the boat to a top speed of 62 mph (54 knots). The cockpit switches control the lights and windscreen wipers. There is also a small GPS screen on the dash. As a bonus, the cockpit's high sides and the windscreen means that passengers stay semi-dry unless you happen by one of the bigger waves.
---
This 1969 Corvette Stingray will be given away to a lucky winner on March 17th so you have just days to get your tickets to be eligible to win. Your donation to PALS Heroes will help support St Jude Children's Research Hospital® and their mission to unlock the cure for cancer. The freshly-restored 1969 Corvette comes in a gorgeous combination of Monaco Orange and a Saddle Interior.The Stingray is documented with the original build sheet and has a matching number 427/390-hp big-block V8 coupled to a matching number 4-speed manual transmission, original carburetor, distributor, power steering, power brakes, power windows, and side exhaust.
Thundering Thursday newsletter subscribers who make a donation of $25 or more will receive 30% BONUS ENTRIES. Drawing is March 17th at 6:00 PM ET.
---
Corvette Mike Concierge Service
Want help buying a car at an upcoming auction?
Corvette Mike is available! Simply CLICK HERE to email him, or
email: CorvetteMike@CorvetteMike.Com
---
---
Owners Corner
tell us your most memorable Corvette Story
John C's 1960
I bought my 60 corvette in 2006 for 26K on E bay. I did a frame up restoration on it which I did 80% of the work myself taking it apart and putting it back together on weekends. It's only driven on weekends because it's a People Magnet. I just can't keep them away. 
John C. (member of corvettes limited San Gabriel Ca.)
---
Special Auction
1958 Panama Yellow & Powerglide
Rare, very correct C1!
283/230 with the correct engine and power glide 2-speed automatic
While only 455 came out of the factory paint booth in St Louis in 1958, Panama Yellow is rare indeed. It could be one of only a 100 plus built, as such, sporting that transmission. We would wager that most of you have never seen one in person.
---
New Stock
1971 LS6 Convertible
RARE!! Completely restored, Bloomington Gold, Top Flight!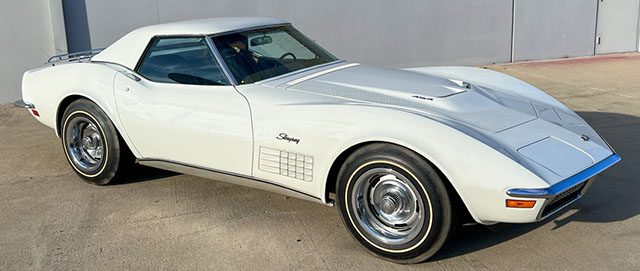 Classic White w/Saddle interior, LS6 454/425hp, 4-Speed
With the smog requirements of the 70's, Chevy was going to hang on to offering high-end performance as long as they could, and they had one last trick up the engineer's sleeves. This came in the form of the LS6, which made its debut in the Chevelle the previous year. In the Corvette, compression was dropped to 9.0:1, but power was still an impressive 425hp and 475lbs/ft of torque. High-flow aluminum heads helped with breathing and weight reduction.
Rare is definitely the keyword for the LS6 Corvettes with only 188 total units built. Although some are rarer than others, this Classic White Convertible is an example of the rarest!
---
1955 V8 Roadster
Stunning frame-off restoration, 1st year for the V8 engine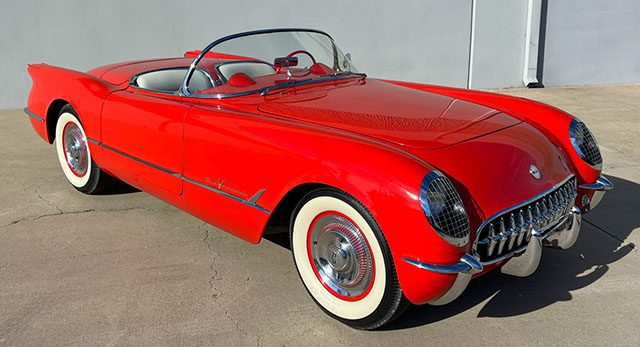 Gypsy Red w/Beige interior, 265/195hp, Powerglide automatic
This striking '55 has been completely and meticulously frame-off restored. Corvette Mike has owned this example in the past and supervised its restoration. This is without a doubt, one of the finest examples on or off the market! It also is the recipient of the prestigious Bloomington Gold Award. A beautiful showpiece that also happens to be an outstanding driver!
---
Would you like to see your prime collector car example featured Here for sale?
Click Here to send an email.
We buy and consign.
DISCOUNTED PARTS TABLE ITEMS
1966 Wheels, Tires, and Hubcaps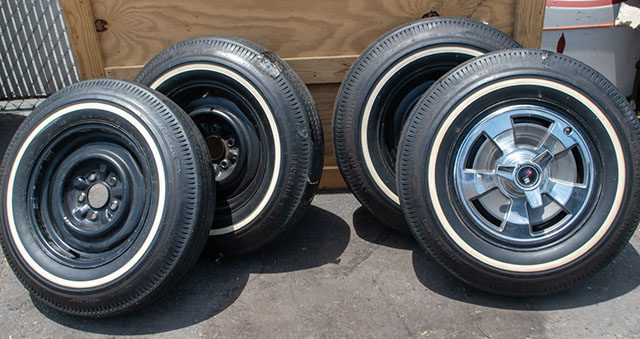 Priced to sell: $2,500
Pictures for the following Available Upon Request.
---
Auctions


More Coming Soon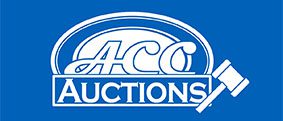 More Coming Soon


More Coming Soon
---
Comic of the Week