Pebble Beach 2022 Concours D'elegance Top Award Winner
August 25, 2022
Congratulations To The Winner Of
The Pebble Beach Concours d'Elegance

Photo Credit: Pebble Beach Concours
A unique Duesenberg reprised its early role as Concours winner by taking the top prize at the Pebble Beach Concours d'Elegance. 
This year, 220 cars from 19 countries and 33 states pulled onto the competition field of the Pebble Beach Concours d'Elegance. The car named Best of Show was the 1932 Duesenberg J Figoni Sports Torpedo of Lee R. Anderson Sr.
"This rare Duesenberg marries American might with European style," said Concours Chairman Sandra Button. "It did well in some early rallies and concours. Then, its history took a turn, with chassis separated from body. The story of its resurrection is one of pure passion."
An American car last won Best of Show in 2013, when a 1934 Packard Twelve took the top spot. Duesenberg has long been the winningest American marque at Pebble Beach, with six prior wins; this win brings its total to seven.
This year's Pebble Beach Concours also raised more than $2.67 million for charity, bringing the event's total charitable donations to over $35 million to date. Through the Pebble Beach Company Foundation, the primary charitable partner of the Concours, these funds will benefit more than 95 local charities, impacting the lives of more than 10,000 children annually in Monterey County.
Read the full story by Clicking Here.
---
Mike Captures the ArtCenter Award
At The Quail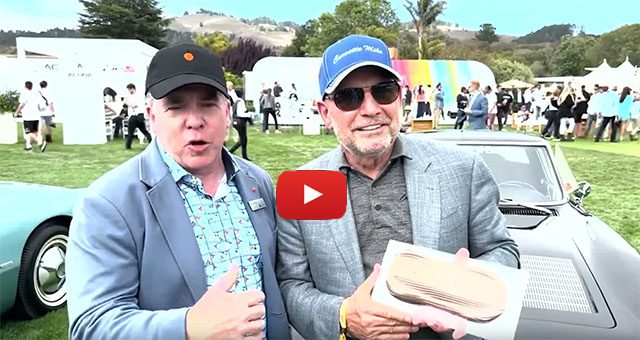 Photo Credit: Mike Vietro
Corvette Mike took his 1963 1-Owner Split Window Coupe to The Quail, A Motorsports Gathering, in Carmel Valley, CA. Part of the Monterey Auto Week.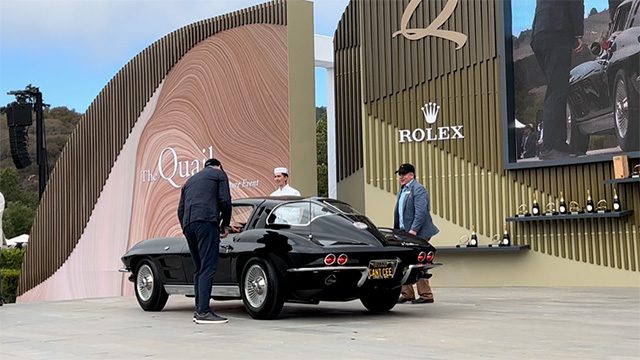 He was awarded the "Design Excellence Award" from Artcenter College Of Design of Pasadena! This was out of 185 entries!
---
Mike talks to Chip Foose at this year's Pebble Beach Concours d'Elegance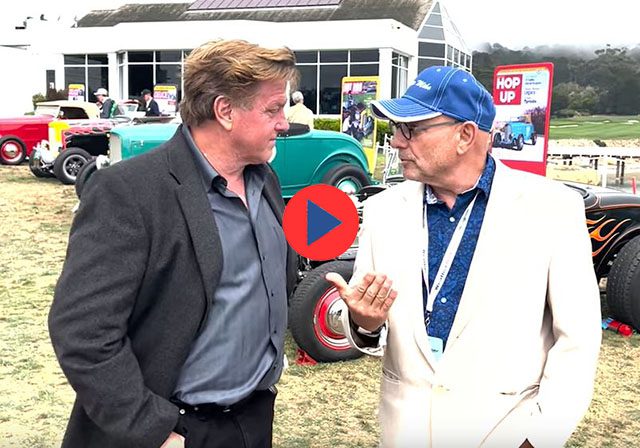 Photo Credit: Mike Vietro
Chip Foose and Corvette Mike discuss Ken Gross' 1932 Ford Duece
At Pebble Beach 2022.
---
2023 C8 Z06
Easy to sell – Just Click Here!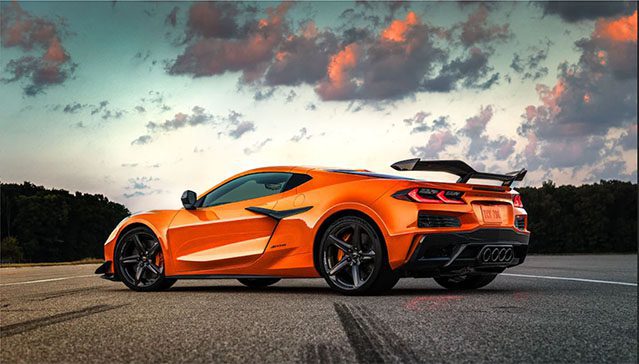 Maximize Your Experience
Choose the Corvette Mike way to sell
We Make Selling
Painless • Profitable • Private
No one will know you sold it except your bank balance $
Get on board!!
Sell while they are Red Hot!!
Click Here to let us know about your 2023 Z06
or email us at:
Troy@CorvetteMike.Com
Subscribe to our Thundering Thursday newsletter to
receive updates on new arrivals and featured cars!

Win a Red Mist 2023 Corvette Z06 Coupe

The Chip Miller Amyloidosis Foundation is ready to put you behind the wheel of the hottest car in America: A Red Mist 2023 Corvette Z06 Coupe optioned with the Z07 Performance Package, Magnetic Ride Control, Carbon Fiber Wheels, and the 3LZ trim package with black leather interior. The CMAF has secured their Grand Prize Corvette allocation through Whitmoyer Auto Group in Mount Joy, PA. Your donation helps support research into fighting Amyloidosis, the disease that claimed the life of Corvette enthusiast Chip Miller in 2004. The winner of this amazing Corvette will be announced on October 1st.
Thundering Thursday subscribers get 30% bonus entries with packages starting at $25. Get your tickets today by Clicking Here to Enter.
Want to share your story in our
Corvette Owners' Corner and get a
chance to win
a limited-edition Corvette Mike hat?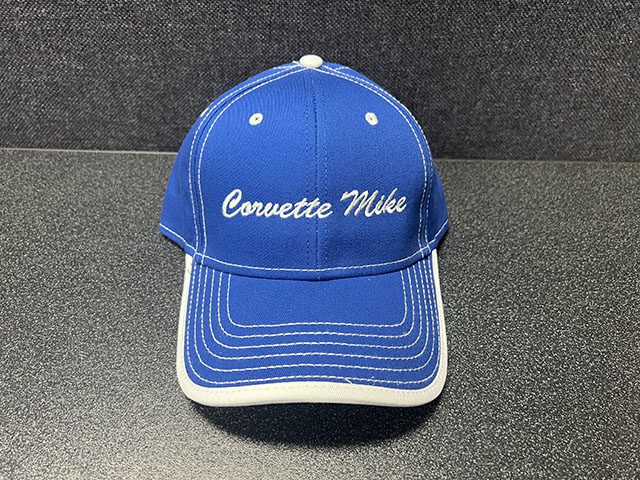 Every entry will receive a limited-edition
Corvette Mike Keychain.
Send a short story and picture of your car to Troy@CorvetteMike.Com.
Owners' Corner July Limited-Edition Hat Drawing
Winner: Dennis M.
---
This Weeks Owners' Corner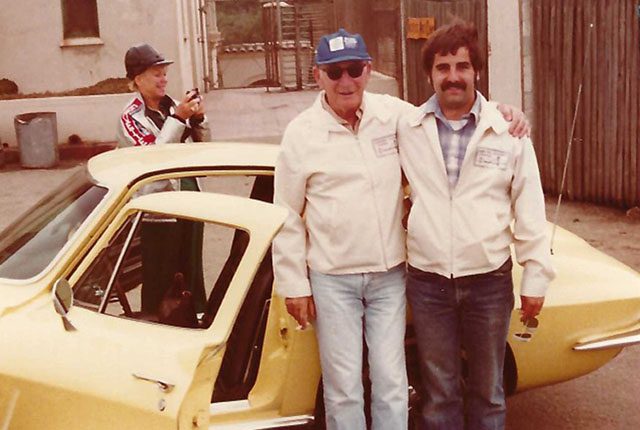 Rick N., Zora, and Elfi at the 1980 National meet in San Mateo, CA 

As a long-time member of NCRS (1978), I've met many interesting folks along the way that still brings a smile to my face today. Obviously, Corvettes provide the common denominator, but it's the people and the friendships built along the way that make this hobby so enjoyable. In 1980, the Northern CA Chapter of the NCRS held a National meet in San Mateo, CA and I was fortunate enough to have Zora Duntov and his wife, Elfi, as our special guests for the event. The four-day meet ended on a Sunday, culminating with a drive from the host hotel up the peninsula to Fisherman's Wharf in San Francisco.  The caravan was led by Zora and his wife in a '54 Vette, with 30 other Vettes following behind. Even in the Summer, coastal weather can be quite chilly, and the Duntov's discovered that the meager heater of early model Corvette could not keep them warm. It was at the first planned stop that an enclosed car was more to their liking, and they asked if another Corvette was available for them to drive. I was approached by Noland Adams and asked if we could swap rides…….. How could a request of this magnitude be turned down? Absolutely!!! Before proceeding, I posed for a picture with Mr. Duntov in front of my '66 Coupe, with Mrs. Duntov in the background reloading her camera. Upon reaching the destination, Zora thanked me for letting him drive my car, and noted that the steering felt very loose. He asked for a screwdriver and wrench and no less than five sets were immediately produced. We popped the hood, and with a few adjustments on the steering gear box, Zora eliminated the play in the steering column. The day could not have ending on a higher note, but more importantly, the memories from this encounter with the Father of the Corvette will live on for a lifetime!
Rick N.
We buy used cars!
2023 Corvettes wanted!
Top money paid for the right cars!
Submit your car today!
Cream puff inventory needed!
Lemons need not apply.
---
Coming in
1969 427-435 L89
C.C.A.S. Certified Original Engine
Real Transmission and Differential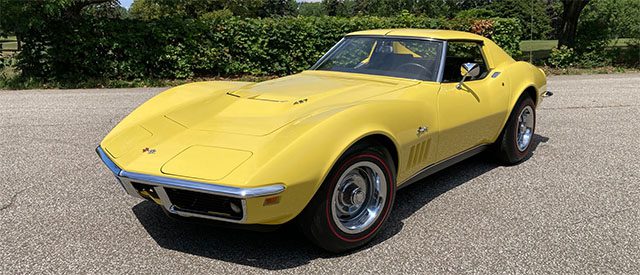 Daytona Yellow with Black Leather Interior
Partial tank sticker (shows Aliminum Cylinder Heads)
NCRS shippers doc  (Daniels Chev.  Marina DelRay, CA)
Protecto-O-Plate  (all correct to car)
Real trim tag
Body off restoration, beautiful paint, no evidence of any prior damage.
Car runs & drives very well. No known issues. Prior fanatical owner had car for over 20 years in a small collection in New York, perfect care and service.
---
1967 Red L71 427/435
C.C.A.S. Certified original engine
Triple Diamond Award winner
Equipped with highly desirable factory side exhaust
F41 suspension!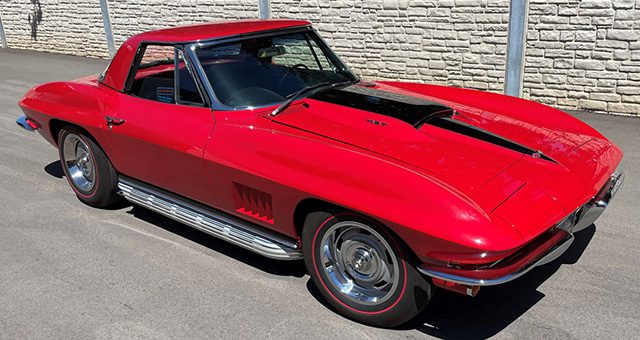 Rally Red w/Black Interior, L71 427/435hp 4-Speed
This is truly a unique '67 L71 Corvette. It has been handsomely rewarded for the effort in the form of a Triple Diamond (N.C.R.S. Top Flight, Chevy Vettefest Gold Spinner, Bloomington Gold) Award. Additionally, it has a C.C.A.S. Certified original engine, excellent factory docs, and incredible originality!
Very few fully documented 435's with factory side exhaust are left in the world! This is the real deal. It separates the men; from the boys!
Call for more information and pricing.
---
August Special
2017 Z06 Z07
LOADED WITH ONLY 5K MILES!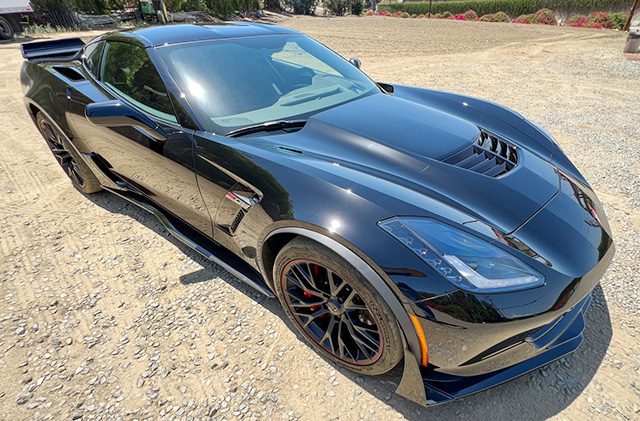 Black w/Jet Black Interior, 376/650hp, 8-Speed Paddle-Shift Automatic
If you were looking for the "ultimate" ZO6 back in '17, the obvious choice was RPO ZO7! This rather pricey option got you Brembo ceramic brakes, Michelin PS Cup summer tires, and the ZO7 suspension. Adding this to the already extensive ZO6 Package you get a "track ready" Corvette! This stunning example has all that and more! Additional options include, 3LZ Premium Equipment Group, Black Suede Design Package, and Carbon Fiber Package!
---
2019 ZR1's Wanted!
If you have a 2019 ZR1, We have Cash!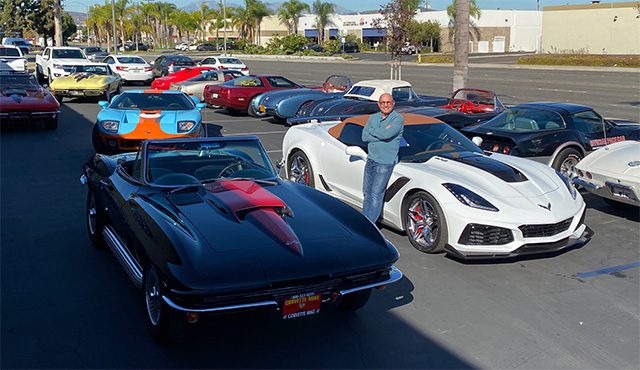 We are looking for 2019 ZR1's.
If you have one you want to sell, let us know as we have cash!
Email me to talk about any cars you want to sell: Troy@CorvetteMike.Com!
Would you like to see your prime collector car example featured Here for sale?
Click Here to send an email.
We buy and consign.
---
Auctions




1970 Ford Mustang Mach 1 – 428 Cobra Jet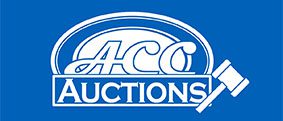 More Coming Soon


More Coming Soon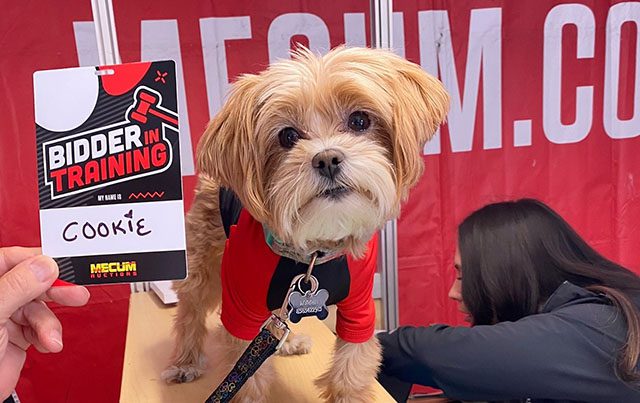 Cookie gets her first bidder badge!
Comic of the Week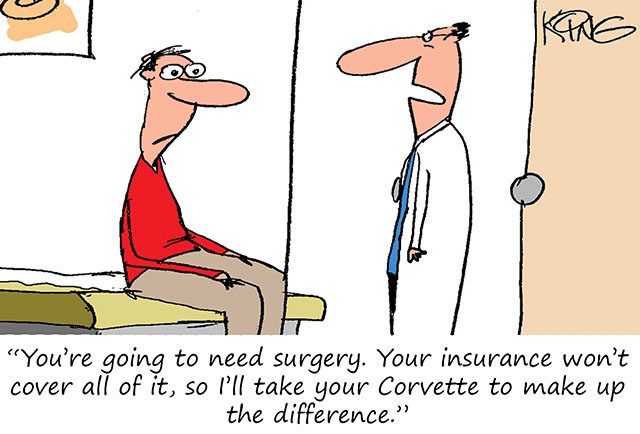 some random thoughts
A lie gets halfway around the world before the truth has a chance to get its pants on.
If you're going to do something tonight that you'll be sorry for tomorrow morning, sleep in late.
If you die in an elevator, be sure to push the up button.