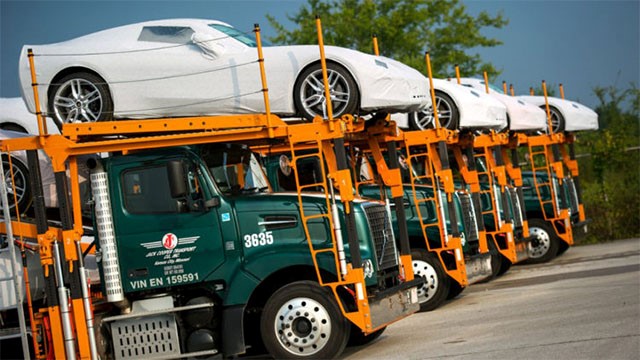 C7 Is Not Dead Yet
August 22, 2019
Just In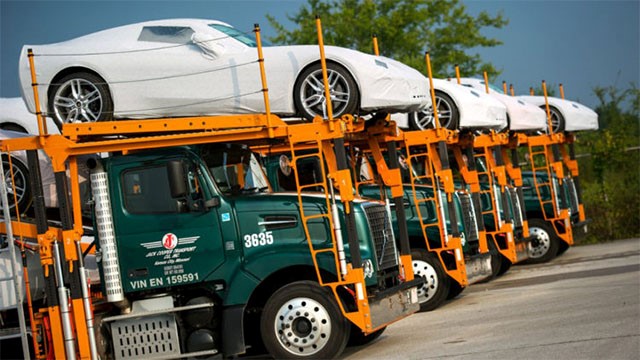 GM is continuing to take orders for the 2020 Corvette Stingray despite another GM official stating earlier the C8 was "nearly sold out" for 2020. IF you want one, you should order it soon.
Sales For the 2nd Quarter C7's are Strong
The C8 is announced and dealers are taking orders, so you would think the C7 sales would be down, but this is not the case. In fact, the C7 Corvette Sales for the 2nd quarter of 2019 were basically the same as in 2018!
In fact, the C7 Corvette was again the bestselling car in its class by a significant margin, outselling the Porsche 911 & 718, Audi R8, Nissan GT-R, Mercedes-Benz AMG GT & SL, and Acura NSX combined.
These sales numbers are very impressive given that you can preorder the totally rereigned Mid-Engined C8 right now; with the first ones rolling off the assembly line the end of this year.
Here is a video we found that gives a great overview of the New C8. View by clicking Here!
---
Listen to Mike's interview on Cars Yeah with Mark Greene by clicking Here.
Inbound NOW!
1987 Silver/Gray Coupe
This 1987 was sold by us to the previous owner many years ago, and we just got it back with only 69k on the odometer. It's still in excellent condition throughout and has just been serviced.
It's ready to drive and enjoy!
Priced at: $10,900
Trades accepted. Excellent financing.
---
Featured Car of the Week
1968 LeMans Blue Camaro SS350 Coupe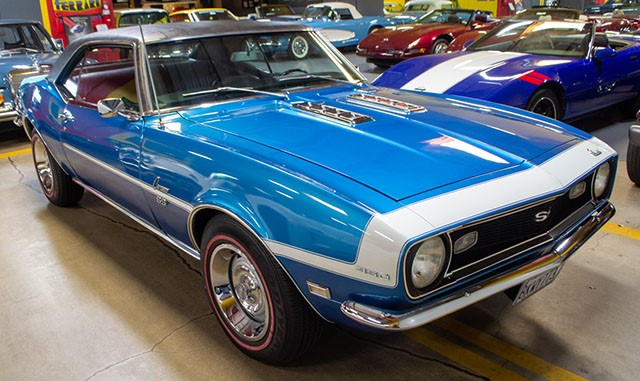 What Mike likes about this car:
"In 1968 The SS Camaro had just enough Bulge to be referred to as a True Muscle Car. 
A 350 cu in (5.7 L) L48V8 (SS350) Camaro dominated the boulevards across the United States and many countries abroad!!
A little over 10% of 235,000 Camaros built were SS models. Making this one with factory AC and a 4  speed extremely rare and collectible. The thrill of driving this SS brings back an era in America that will always be cherished by us baby boomers.
Relive your youth here!"
Buy American!  Buy Muscle!  Buy a thrill ride! 
Happy Throttling!
Apex • Exit • Accelerate!!
CM V8tro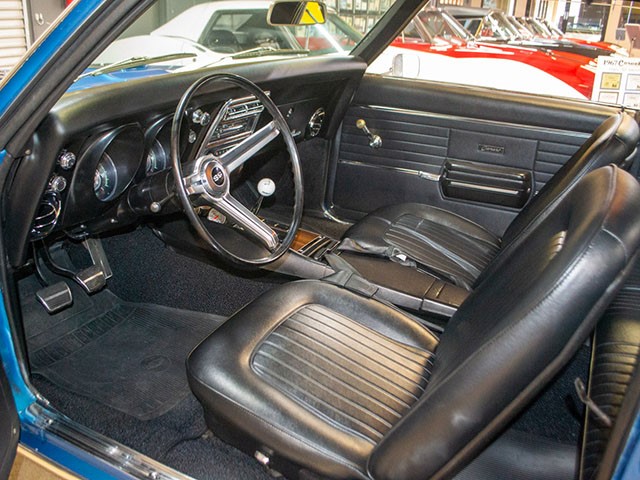 This very sharp example came to us from a local collector client.  It's been beautifully restored and features a matching #'s 350ci small block engine mated to a 4-spd. manual transmission.  The LeMans Blue paint glows in the sun and the interior has been completely restored.  But what sets this SS350 apart from most of the rest, is its rare factory air conditioning!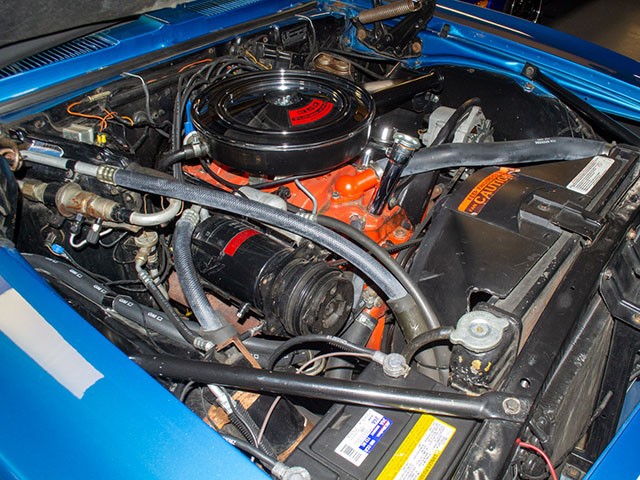 Additional options include Black vinyl top, power steering, gauges, Red line radial tires and SS striping. Extensive service records are included.
Trades maybe?
Financing yes!!!
Thrill rides no!!!
---
Upcoming events:
Corvettes at Carlisle
Aug 22-25
Carlisle, PA
2019 National Corvette Museum 25th Anniversary Celebration
And Hall of Fame Induction
Aug 28-31
Bloomington Gold Charlotte
October 11-12
Hendrick Motorsport Complex, Charlotte, NC
Have a special event coming up? Let us know and we will let others know.
Real Kelsey Hayes Knock offs and Bolt-Ons for sale.
Tires, repro wheels and caps.
Call for pricing.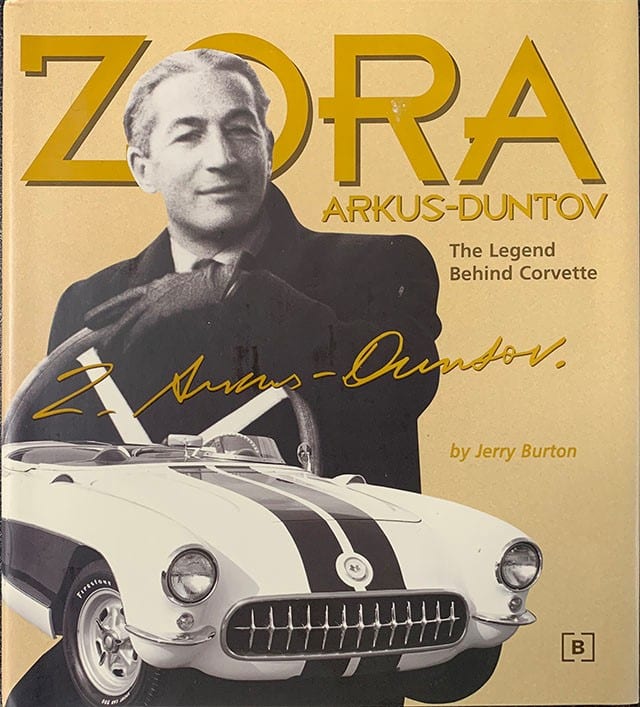 Zora Arkus-Duntov
The Legend Behind Corvette
Signed by the author Jerry Burton
Price: $25  $15!
Other books and artwork available.
---
Discounted Parts Table Items
Pictures Available Upon Request.
1956-1962 Corvette Hardtops – Priced from $4,888.
1963-1967 Corvette Hardtops – Priced from $2,000.
1968-1975 Used convertible top assembly. Good condition.
1957 Corvette Fuel Injection Unit – taken off of a '57 Corvette engine, completely rebuilt and is ready to use. Part #7014520. Price $5,500 OBO (make us an offer).
1968-1969 L88 Holley 4bbl carburetor – Completely rebuilt (by Jerry Luck) and ready to install. 3925519 R4054A 861. Price:

$4,500

$3,500.
---

Cars Listed on eBay at Auction Pricing
1953 Frame Off Restored Roadster
1967 Camaro Indy 500 Pace Car Convertible
1967 Rally Red, Red Int, L71 427/435hp 4-Speed
1970 Twilight Blue Oldsmobile 442 W30 Convertible
1999 Plymouth Prowler, Prowler Purple w/Slate Interior Convertible
2011 Supersonic Blue ZR1 w/3ZR
2013 White Porsche Cayenne S, Automatic, AWD
2017 Yellow C7 Corvette Z51 Coupe, Automatic