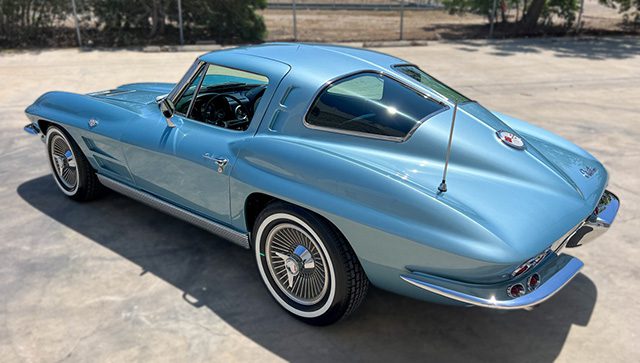 Corvette Can Cost Less to Insure Than a Civic
June 4, 2022
---
Coming Soon
1963 327/340hp, 4-speed
Comes with NCRS Shipping Report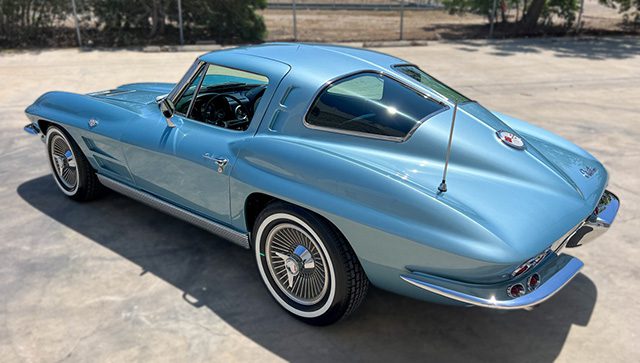 Silver Blue w/Dark Blue interior SWC.
The '63 Split Window Coupe was an instant classic when introduced back in '62 and has remained so to this day! These cars are at the top of the mountain in desirability and collectability right now!
We were lucky to get this dazzling example from the client we sold it to a number of years ago. It's been beautifully restored and features a #'s matching 327/340hp engine, backed by a 4-spd. trans and Posi-traction read end. The gleaming Silver Blue (originally Daytona Blue) exterior compliments the Dk. Blue interior perfectly. For better drivability, the front drum brakes have been converted to discs, but all the parts to convert them back are included with the sale.
It also happens to be a fantastic runner!
---
June Special
2018 Tesla Model S P100D
The ultimate Tesla, Full Self Driving, Ludicrous Mode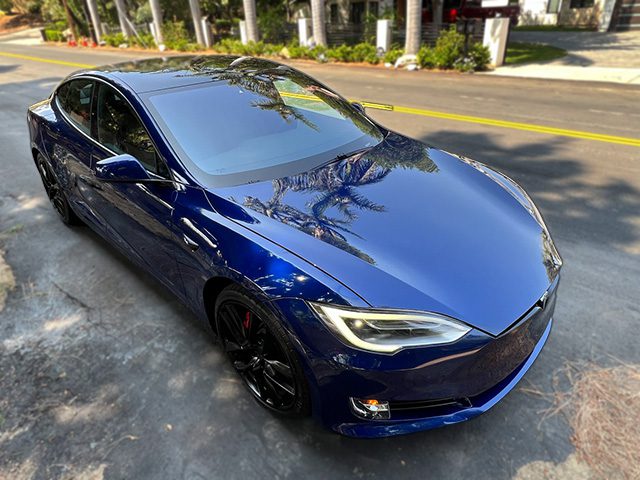 1-Owner, Deep Blue Metallic with Black interior, dual three-phase, four pole AC induction motors, dual drive inverters w/regenerative braking system.
Are you looking for the "Ultimate" Tesla?  Well, then this one should be on your shortlist!  The Model S P100D was the highest performance Tesla offered in '18.  The car was quick anyway, but if you wanted to go "Ludicrous-ly" fast, this was the one to have!  It's optioned with that upgrade and more.