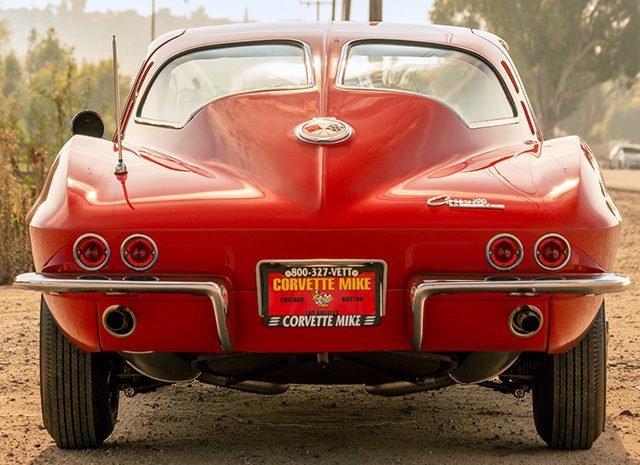 2023 Corvette Loses Key Unlock for Rear Hatch
June 30, 2022
wanted and will pay a pirate's ransom
for the right car
Must be a 1963 Red Split Window Coupe
340 HP or better with or without Awards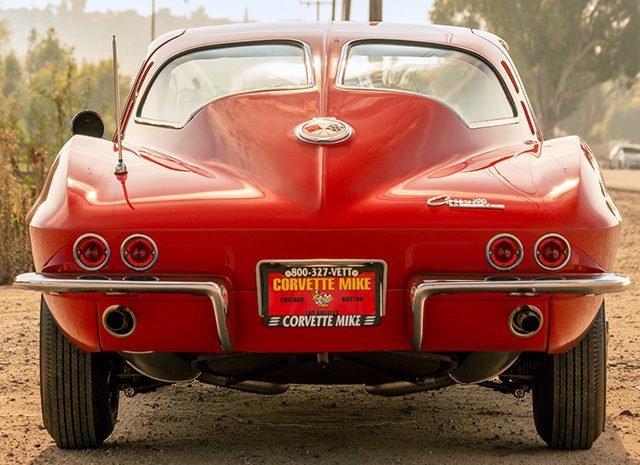 Got a really, really nice 1963 SWC in RED?
We are looking for one and will pay top dollar in cash.
714-630-0700
CorvetteMike@CorvetteMike.Com
---
WE'RE BUYING 2023 Z06 Orders
And Other DREAM CARS!
Friends, as you all know, we don't fuss with auctions or shuffle cars from other dealers. Our cars come from you.
So, if you are thinning out your collection let us know!
Click here to email us about your C8 Z06 order or other cars.
---
Chevrolet is Removing the Cylinder Lock for the 2023 Corvette's Rear Hatch and Trunk.
Photo Credit: Jeff Romm
The Corvette has had a key slot to unlock the trunk since it had a trunk, but now Chevy has decided it is time for it to go. At first, it was so you could get into the trunk, then it pulled double duty, not only allowing the owner to open the trunk when the car was locked but also to open the gas door or driver's door if there was an electrical issue with either of these items.
Now…for access to the rear hatch, owners will have to use one of the other three electronic buttons (driver's side door, keyfob, hatch release button) to open the rear hatch. If none of these work, there may be a problem with the latch, and the dealer will have to use a 3-inch hole-saw and drill into the hatch so that the fasteners holding it closed can be released. Let's hope this never happens.
We're not exactly sure why this change was made, but most likely, it comes down to the cost of installing locks on every C8 Corvette versus the costs to warranty a defective hatch mechanism whenever those issues arise. Why there isn't a manual pull cord to open the rear hatch from the cockpit is one of the questions we have; as we can imagine, most latch seizures are bound to happen long after the warranty has run out.
---
Win a Red Mist 2023 Corvette Z06 Coupe.
The Chip Miller Amyloidosis Foundation is ready to put you behind the wheel of the hottest car in America: A Red Mist 2023 Corvette Z06 Coupe optioned with the Z07 Performance Package, Magnetic Ride Control, Carbon Fiber Wheels, and the 3LZ Trim Package with Nlack Leather Interior. The CMAF has secured their Grand Prize Corvette allocation through Whitmoyer Auto Group in Mount Joy, PA. Your donation helps support research into fighting Amyloidosis, the disease that claimed the life of Corvette enthusiast Chip Miller in 2004.
This amazing Corvette will be given away on October 1st so enter today as Thundering Thursday readers will receive 30% bonus entries with packages starting at $25 by Clicking Here!
---
---
Owners' Corner May $50 drawing
Winner Navy A.
This Weeks Owners' Corner:
Cowtown Vettes birthday wish parade
Every once and a while something a little different comes along in the local community that involves Corvettes. In our case, a daughter, Candice, wanted to give her dad a special birthday gift – a Corvette parade. You see, her dad, Oscar, was turning 66 and being a fan of Route 66 and Corvettes, she wanted to mark the occasion with a moment he'd never forget.
Candice reached out to myself and Cowtown Vettes through social media and shared the story of her dad and wanting to make his 66th birthday truly memorable. She asked if we could put on a parade for her dad? At first, the request seemed unlikely, but then we realized we had a cruise event scheduled for the same day, so maybe a parade wasn't impossible?
We set off on a two-hour cruise through backroads and ranch lands of West Texas and stopped for a BBQ lunch at the Loco Coyote. After lunch, 16 club members joined the birthday wish caravan. As we wound our way through the neighborhood, the residents took notice and lots of pictures. Oscar came out and donned his Corvette jacket in the 90 degree heat. We presented him with an official Cowtown cap and tumbler as birthday gifts.
It was a great finish to a wonderful day. Oscar shared stories of his visit to the Corvette Museum, and he reveled sitting in the car of his dreams – a Torch Red C8! Sometimes, the stars align, and in this case, a daughter's love for her dad came shining through and we're stoked we could make a birthday wish come true..
Jim D. Cowtown Vette's Corvette Club.
---
Just in
1967 L71 Convertible.
Awesome color combo! Completely restored!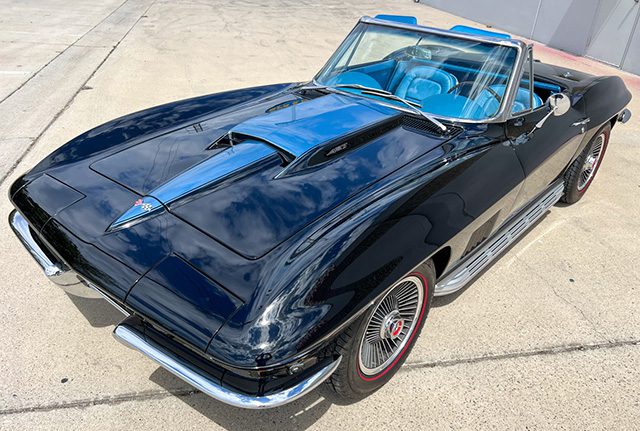 Tuxedo Black w/Lt. Blue Interior, 427/435hp, 4-Speed Manual
Originally Marina Blue w/Blue interior. When the owner restored the car, he decided that Tuxedo Black with a Blue Stinger was the only way to go! So, that is what he did. Under the hood is a N.O.M. L71 427/435hp big block backed up by a 4-speed manual transmission. Inside the control room, things are spartan. Even the reasonably standard am/fm radio is missing, as it was a radio delete car. Outside, there's a side exhaust system and a set of bolt-on wheels wrapped in red line radial tires. Cosmetically, it's in show condition. Mechanically, it runs like the beast it is! While not a candidate for NCRS or Bloomington judging, it's still every bit as fun to experience as one that is! 
July 4th Special Price: $169,900
---
2002 1SC Convertible.
Great Looking C5 Ragtop!
---
Auctions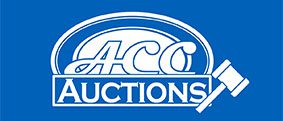 More Coming Soon


More Coming Soon

---
Comic of the Week