Celebrating the Centennial of Lincoln's Luxury Automobiles
July 1, 2022
An Unmatched Tradition of Automotive Excellence
CELEBRATING THE CENTENNIAL OF LINCOLN'S LUXURY AUTOMOBILES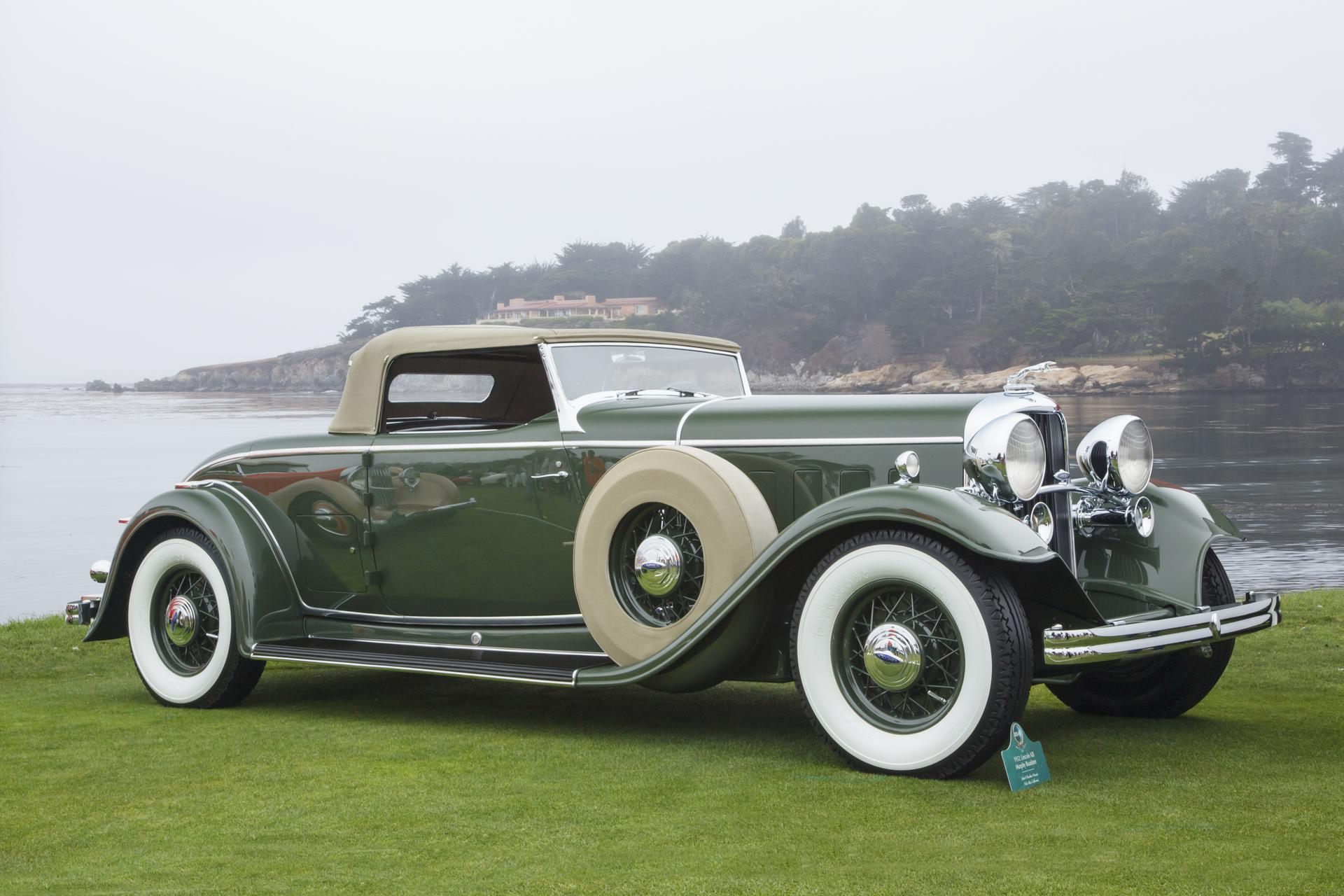 Long the Arbiter of Elegance in America, Lincoln Marks its Centennial as a Successful Automaker This Year.
Begun in 1917, Lincoln Motor Company initially built the Liberty engines that powered the aircraft of World War I. After the war, a transition to automaking led to financial downturn, but Ford Motor Company came to its rescue in 1922, purchasing the company and quickly righting it. Under the guidance of Edsel Ford, Lincoln soon established a reputation for luxury, offering custom bodies on Models L and then K. The Lincoln Zephyr and Continental followed . . . and the luxury offerings continue to this day. 
Pictured above: This 1932 Lincoln KB Murphy Roadster, owned by John and Heather Mozart, was a Best of Show Nominee in 2013.
---
Lincoln Celebrates a Century of Elegance & Innovation
A LINCOLN STEEPED IN HISTORY RETURNS TO PEBBLE BEACH

On May 30, 1932, as the Indianapolis 500 was about to get underway, spectators learned they were to witness an unexpected sight: the pace was to be set by Ford Motor Company President Edsel Ford driving an elegant new Lincoln KB Murphy Sport Roadster.

THE ADVERTISEMENTS THAT ELEVATED LINCOLN TO A LUXURY MARQUE

From the moment that Lincoln was purchased by Ford Motor Company, the marque was destined to embody luxury. Lincolns were to be more than transportation; they were to be subjects and objects of art.

LINCOLN CELEBRATES ITS STORIED PAST & PREPARES FOR AN EXCITING ELECTRIFIED FUTURE

Over the last 100 years, Lincoln has pioneered such innovations as center-opening coach doors, electric gauges, keyless entry and symphonic chimes and has pushed the boundaries of elegant automotive design.
Join us for the World's Premier Celebration of the Automobile
---
Enjoy all the style, passion, and history on display at the Pebble Beach Concours d'Elegance on August 21, 2022.