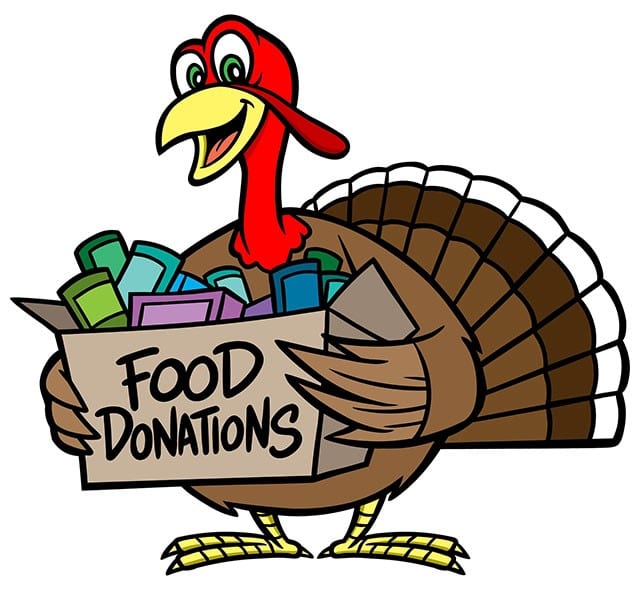 Food Drive & Car Show November 17th
November 15, 2018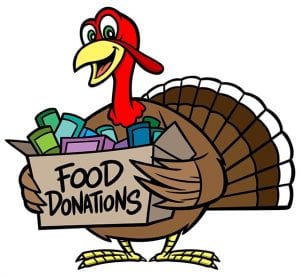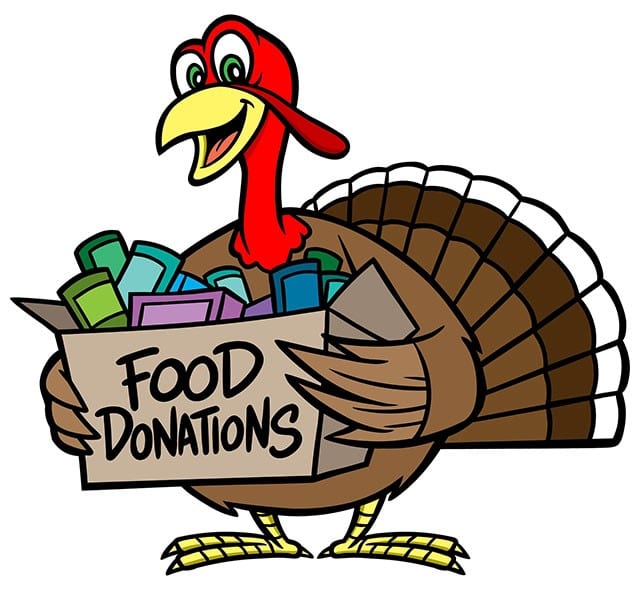 Dear Friends,

We are fast approaching the holiday season and Corvette Mike's annual Food Drive/Car Show, Toy Drive/Car Show.

Our Food Drive will be this Saturday 11/17/18 and our Toy Drive will be held on Saturday 12/15/18. As always, we will have some very rare cars on display and Pats Famus BBQ will be providing snacks and drinks. The car show is also available to anybody that wants to show off their special car, on a first come basis. Both events will start at 10:30am and end at 2:30pm. If you cannot make it but still want to contribute, we can take your tax deductible donations over the phone or email also.

For more information, call Neida at 714-630-0700 or email at Neida@CorvetteMike.Com.
SAVE THE DATES!
Corvette Mike's Annual Car Show Food and Toy Drives are Coming!
Food Drive: Saturday November 17th
Toy Drive: Saturday December 15th
For Our Loyal Customers
Consignments Net YOU More!!
You get the $$$ and we do all the work for you!!!
Garage too full?
Have one or more cars to sell?
Same day cash! Running or not!!!
For approved collections, Mike will visit personally.
Discounted Parts Table Items
Pictures Available Upon Request.
1956 – 1960 Corvette Hardtop – Charcoal/Red. Price:

$5,995

  $4,888
1967 Corvette Red Line Tires. 7.75 x 15 Firestone Deluxe Champion Red Line Tires. Complete set of 4. For judging purposes only. Price:

$995

  $685
1991 ZR-1 Owner's Kit – Complete and like new. Price:

$650

$375. Two sets available at this price.
1957 Corvette Fuel Injection Unit – taken off of a '57 Corvette engine, completely rebuilt and is ready to use. Part #7014520. Price $5,500 OBO (make us an offer).
1968-1969 L88 Holley 4bbl carburetor – Completely rebuilt (by Jerry Luck) and ready to install. 3925519 R4054A 861. Price:

$4,500

$3,500.
Inbound!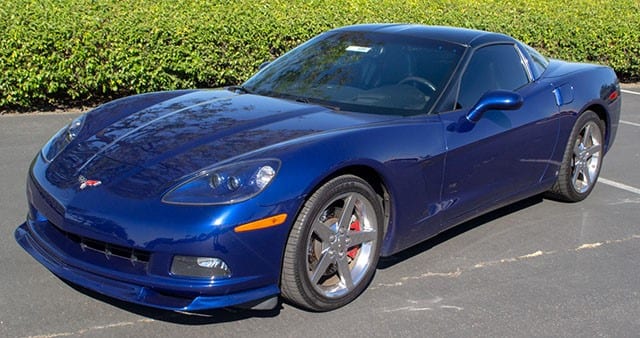 '05 One Local CA. Owner, 1SB, Transparent Roof and F55!