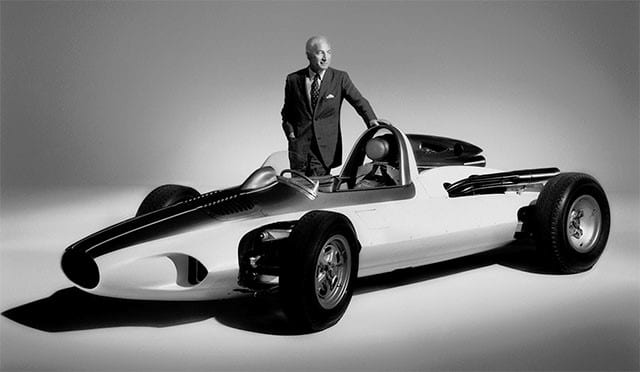 CODE NAME ZERV
May 23, 2019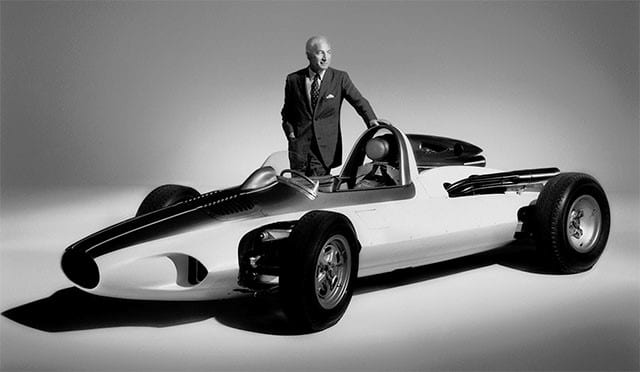 Whenever a company starts a new project, it is common to give it a code name. This allows the KEY staff inside the company to be able to talk about it without giving away what they are working on.
The development of a new car can take many years, keeping these projects a secret is extremely important.
This is especially true when you are changing the location of the engine in a car as iconic as the Corvette.
In the case of the newly transformed C8 Corvette, GM code named it ZERV. At first you may get this confused with PZEV (Partial Zero Emissions Vehicle), a common acronym seen on the back of cars today. It is in fact, to have a very meaningful origin based on the CERV protypes from the 50' and 60's and again in the 80's.
CERV stood for Chevrolet Engineering Research Vehicle. It is assumed the ZERV stands for Zora Engineering Research Vehicle, a huge nod to the "Father of the Corvette," Zora Arkus-Duntov, and to his early Mid-Engine concept vehicles.
We buy used cars! Cream puff inventory needed! Lemons need not apply.
Consignments Net YOU More!!
You get the $$$ and we do all the work for you!!!
Garage too full?
Have one or more cars to sell?
Same day cash! Running or not!!!
For approved collections, Mike will visit personally.
Inbound NOW!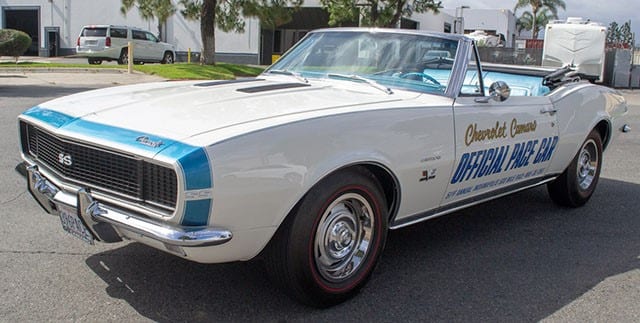 1967 Camaro Pace Car
1967 Camaro Indy Pace Car Convertible. Ermine White with Bright Blue Deluxe interior.
Believed to be 1 of only 4, L35 396/325hp 4-Speed Pace Car's ever built!
Complete and correct rotisserie restoration.
Glove box signed by the '67 Indy 500 race winner, A.J. Foyt!
It's equipped with matching #'s drivetrain and comes with a binder full of information on the car, the Owner's Kit including the Protect-O-Plate and even the car's lot pass from the Indy 500!
Priced at: $115,000
Price slashed to $105,328.55 through Memorial Day!!!
Trades accepted. Excellent financing.
Featured Car of the Week
1963 Frame Off Restored Tuxedo Black SWC
What Mike likes about this car:
"For the past 38 years one of the most asked questions relating to Corvettes is do you have any split window Corvette's? In reply I always ask; do you know what year a split window is? Most of the time they guess wrong. The term split window is definitely iconic when it comes to the Corvette. I guess that's why they are so collectible! This black on black split window is one of the most sought after of all the color combinations for 1963. The 340 horsepower plant is second only to the fuel injected version, also offered that year. This car came to us from a very important client in Texas. Don't miss the opportunity to own this car!"
This very correct frame-off restored S.W.C. features a #'s matching 327/340hp engine mated to a 4-speed transmission.
This is the most desirable drivetrain combo (in our opinion), and the rarest and best color combination!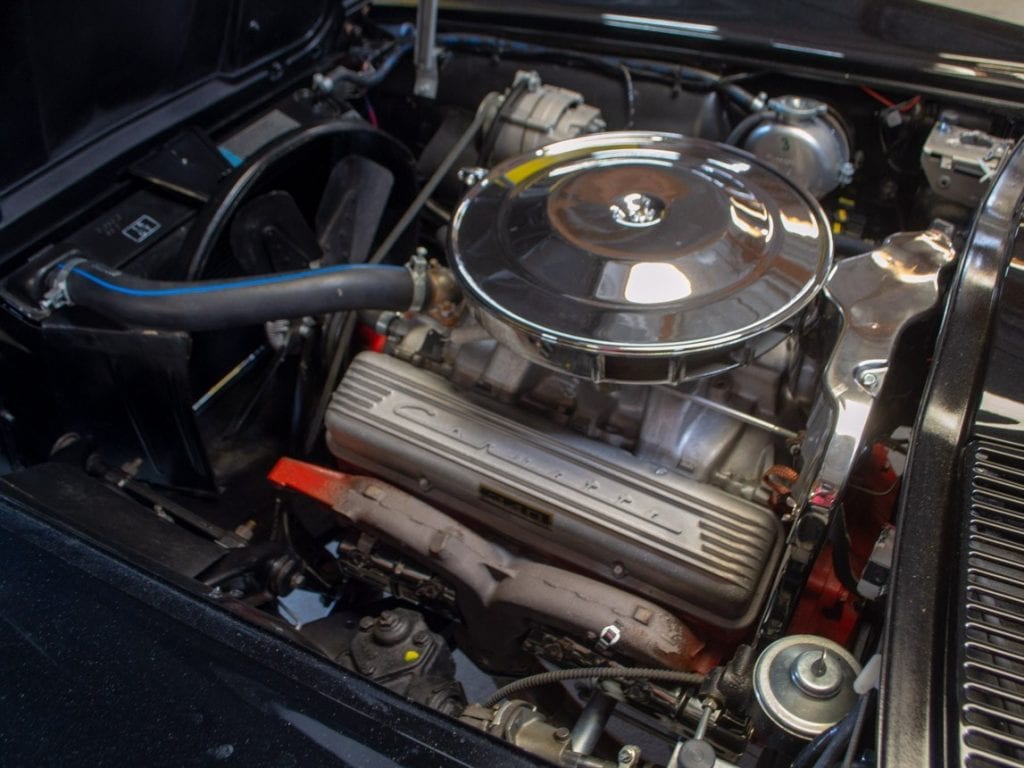 The meticulous, nut and bolt frame off restoration was completed in '18.
All of the restoration work was rewarded with a Concours Gold Certificate at the Muscle Car and Corvette Nationals in Chicago!
Priced to sell at: $145,000.
Price slashed to $139,888 through Memorial Day!!!
Trades maybe? Financing yes!!! Thrill rides no!!!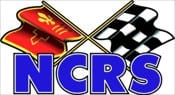 Attention West Coast NCRS Members that are going to the 2019 NCRS Convention in Greenville, South Carolina July 14-19.  Mike Ingham is taking his wife's `69 to the "Year Of" display, and is looking for other cars to fill up the Reliable Carriers truck. If you have been thinking about taking a Corvette to Greenville Mike would love to hear from you. The transport would probably leave Southern California for Greenville about July 1. You can reach him via email at michael.ingham248@gmail.com or by phone at 510-420-0968.
————————————————————————————————————————–
Upcoming events:Rodeo Drive Concours d'Elegance, June 16
A Father's Day Tradition
Rodeo Drive, Beverly Hills, CA

Bloomington Gold Corvettes USA June 20-22
Indianapolis Motor Speedway

2019 NCRS Convention July 14-19
Greenville, South Carolina

Pebble Beach Automotive Week
Pebble Beach, Monterey and Carmel, CA
August 13-18

Corvettes at Carlisle
Aug 22-25
Carlisle, PA

2019 National Corvette Museum 25th Anniversary Celebration
And Hall of Fame Induction
Aug 28-31

Have a special event coming up? Let us know and we will let others know.
————————————————————————————————————————–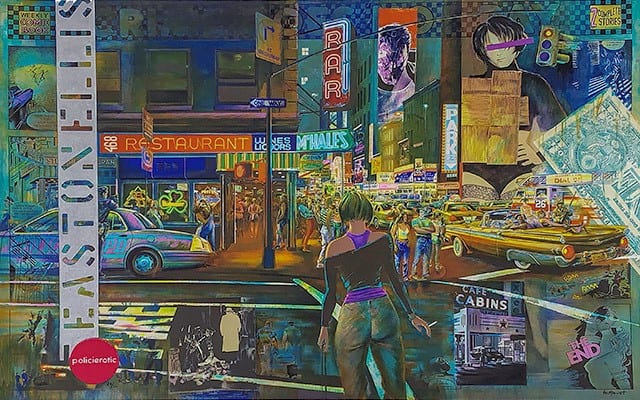 Poiicerotic
By Daniel Authouart
Price: $2,820 (50% off) $1,410!
Other artwork by Daniel Authouart also available.
Discounted Parts Table Items
Pictures Available Upon Request.
1956-1962 Corvette Hardtops – Priced from $4,888.
1963-1967 Corvette Hardtops – Priced from $2,000.
1968-1975 Used convertible top assembly. Good condition.
1957 Corvette Fuel Injection Unit – taken off of a '57 Corvette engine, completely rebuilt and is ready to use. Part #7014520. Price $5,500 OBO (make us an offer).
1968-1969 L88 Holley 4bbl carburetor – Completely rebuilt (by Jerry Luck) and ready to install. 3925519 R4054A 861. Price:

$4,500

$3,500.
Cars Listed on eBay at Auction Pricing
1960 Red Resto-Mod with LS2 and 6-Speed
1966 Tuxedo Black Conv. Silver interior, L72 427/425hp, 4-Speed
1966 Milano Maroon w/Black interior, L72 427/450hp, 4-speed
1967 Rally Red, Red Int, L71 427/435hp 4-Speed
1967 Marina Blue Corvette 300hp Auto
1970 Twilight Blue Oldsmobile 442 W30 Convertible
1999 Plymouth Prowler, Prowler Purple w/Slate Interior Convertible
2001 Pontiac Firebird Trans Am Convertible
2006 Ford GT Heritage Edition, Heritage Blue/Orange, 3,914 Miles
2012 Ashen Gray Metallic Camaro ZL-1 Coupe With 350 Miles
2013 White Porsche Cayenne S, Automatic, AWD
2013 Audi Q7 3.0T S line Prestige AWD, Automatic